Video Production Services
Video Production Services
We offer a wide range of video production services. Please see below for a specific list of what video production services we offer. If you have any questions regarding any services, please contact us.

Video Production Services
Brand Videos
Concept Development
Corporate Videos
Documentary
Editing
Event Video
Live Streaming
Location Scouting
Social Media Content
Storyboarding
Webcasting
Closed Captioning
Color Grading
Editing (Adobe/FCP)
Motion Graphics
Sound Mixing
Special Effects
Transcribing

Assistant Directors
Camera Assistants
Camera Operators
Drone Operators
Editors / Colorists
Gaffers / Grip

Hair & Makeup
Production Assistants
Set Designers
Sound Mixers
Wardrobe Stylists
Camera Equipment
Dolly's
Lenses
Lighting Equipment
Monitors
Tripod's
Wireless Equipment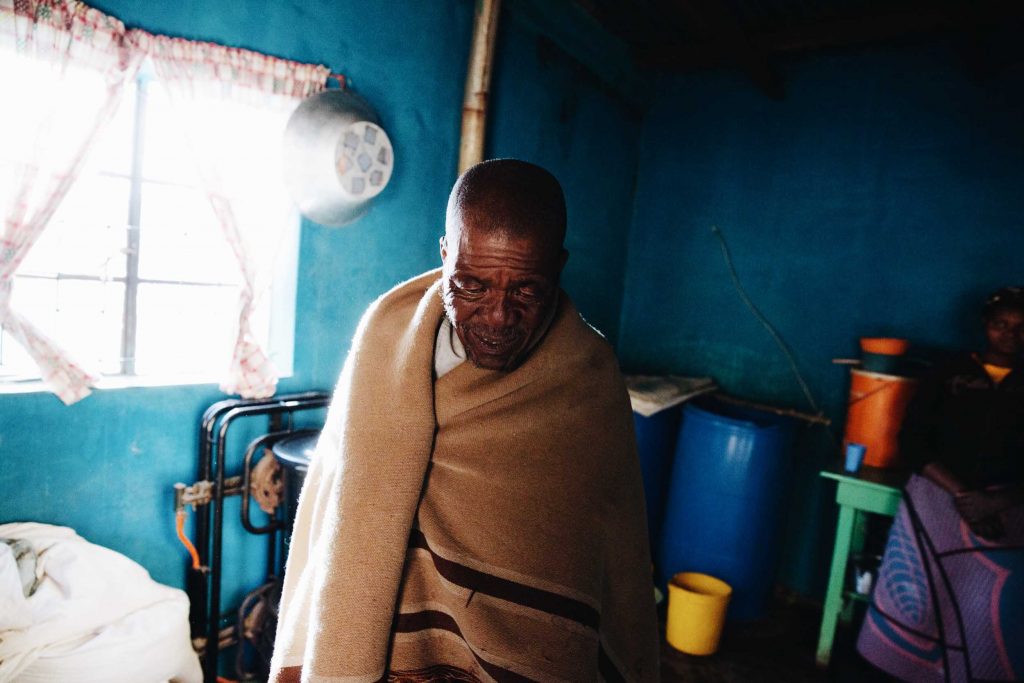 Chroma House is a Miami video production company & creative agency working on Brand Films, Corporate Videos, Social Ad, Documentaries, Events & TV Commercials. We plan, script, shoot, direct, edit, and deliver all under one roof.
We love to work on projects where we can think big and deliver well-told, creative stories with high production values that help our clients stand out. If you're looking for help telling your brand's story, or just need anything shot and edited, you should contact us for a free estimate.
We staff our video shoots with a roster of the most talented crew members in their respective fields. All these local crew members have been handpicked over a number of years until we found the right balance. A lot of us have worked together for many years, and as we find new talents we add them to the team.
Hired Chroma House for aerial photography in Coconut Grove, FL. Really great team of people with variety of skills and very easy to work with. Very recommended.
Carlos is an absolute living legend. His blend of talent and expertise makes for a very happy customer.
Love Carlos! Super professional, and produces incredible work! Best in Miami with out a doubt. Creative, patient and reliable, highly recommended.