Travel Production Services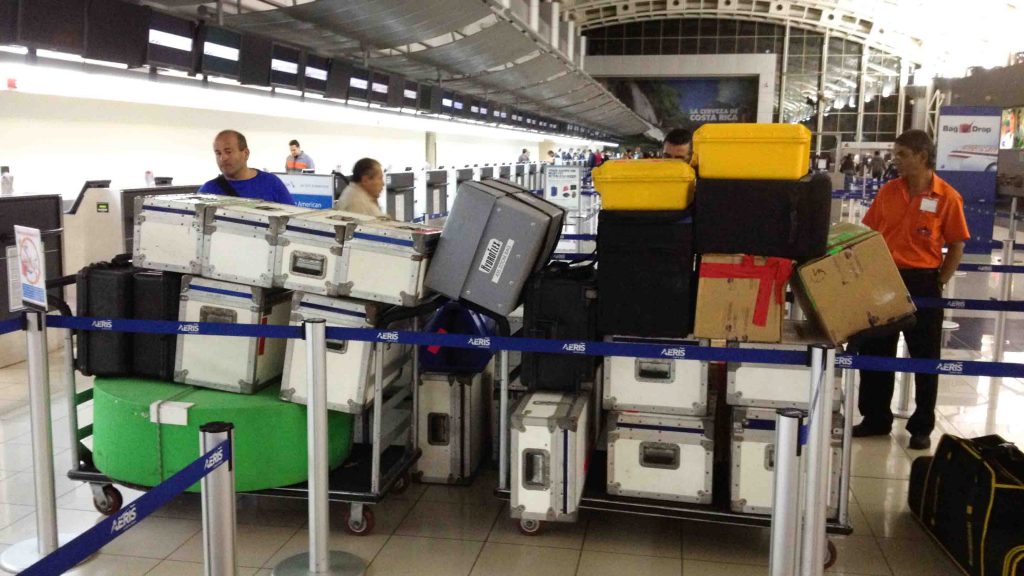 Travel video production services include: Logistics, Carnet's, Customs Forms & Documentation, Travel Insurance, & international film permits. One thing we have a lot of experience with at Chroma House, is taking productions on the Road. 
Before Chroma House was born, we took our productions to over 25 countries worldwide, working with travel media partners, global tourism boards, and also providing stock footage for companies like Thought Equity Motion and BBC Motion Gallery / Getty Images. 
Not only do we provide logistical services, but we also hone the ability to quickly, and safely, offer travel production services to jumpstart your production in a foreign country. South America, Europe, Africa, Asia. Let us manage your logistics, lock down the proper insurance's, carnet's and permits to film most foreign countries.
We're TSA Pre-check approved and know all the rules and regulations in order to travel with Lithium Ion batteries and other specialized equipment. We have been through this many times and know what we can and cannot do when it comes to traveling with large amounts of video equipment. Rules and regulations vary per country. Let us do this research and handle the logistics.