Welcome to Chroma House. We're a full-service video production company in Miami, Florida.
We're passionate about delivering professional video content for some of the most recognized brands and agencies in the world.
Our video production services include Commercial video production, Corporate Video, Documentary, Crew Services, & Live Streaming.
Miami video production company
Our video production company, founded by local Director of Photography Carlos de Varona, has been active in Miami since 2008. In that time we have been proud to work for many amazing national brands and well known local businesses. Being that our founder was born and raised right here in Miami, FL, we can be a great resource to companies who plan to shoot here. That also means we can easily navigate the permitting process here in Miami.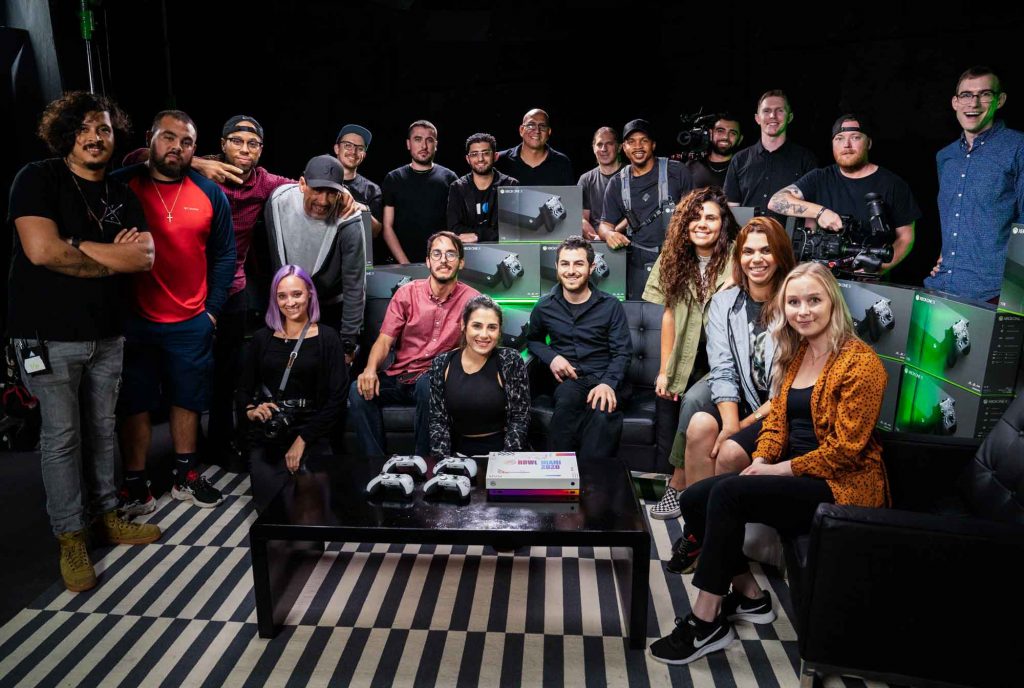 Since 2008 our company has worked on everything from corporate communications, to the Academy award winning film "AMY".
We are often featured as one of the top video production companies in Miami. Our team is made up of Directors, Directors of Photography, Producers, Sound Mixers, Gaffers, Grips, Production Assistants, Makeup Artists, Editors & more.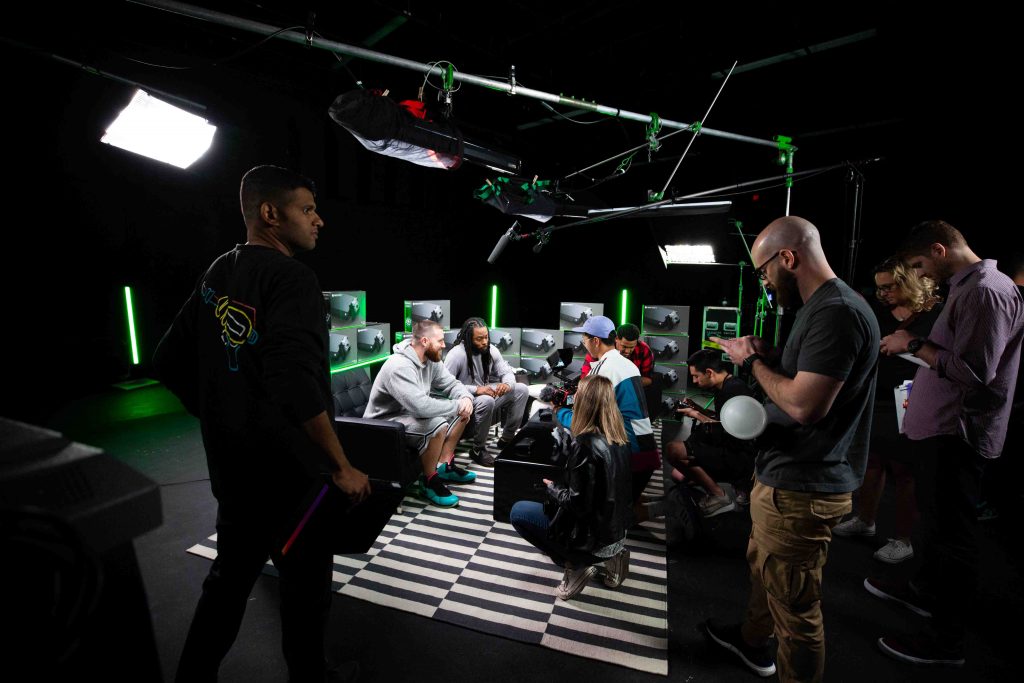 Let's get it right from the start. Pre-Production is the planning phase of the video production process. This phase includes budgeting, scriptwriting, planning, logistics, and other duties such as location scouting. 
We work with you to come up with a plan that best fits your project.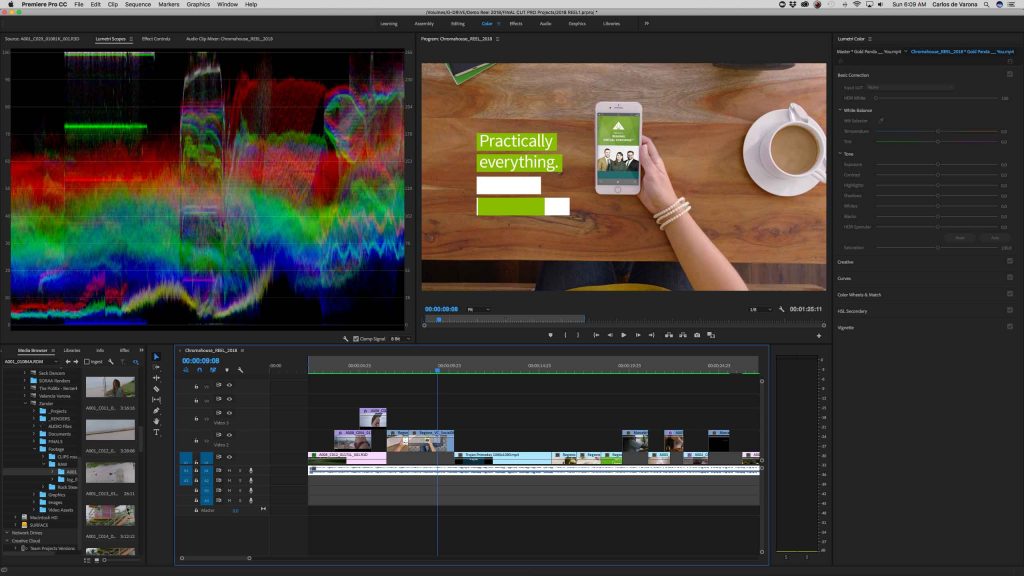 Once the footage is captured, it's time for video editing. We offer quick turn arounds and even on-site editing if the project requires it. 
We use Adobe Premiere Pro, Adobe After Effects, and a host of other programs and plugins to get the look we need. Additional post production services include Motion Graphics, Color Correction, and Sound Mixing.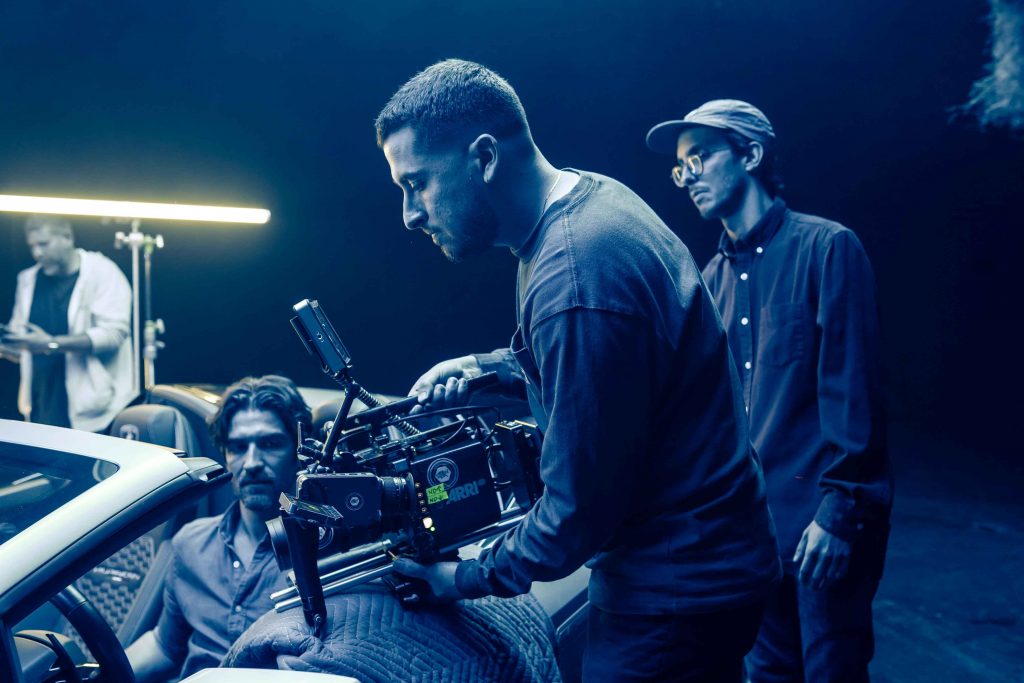 They say you're only as good as the people around you. If thats true, then we are lucky to have access to some of the best crew you can find in Miami.
To ensure the highest level of production value, we only hire top of the line, local crew members who are at the top of their field. Let us hire and manage your crew so that you're only working with the best. Camera Crew's, G&E Crews, Production Assistants.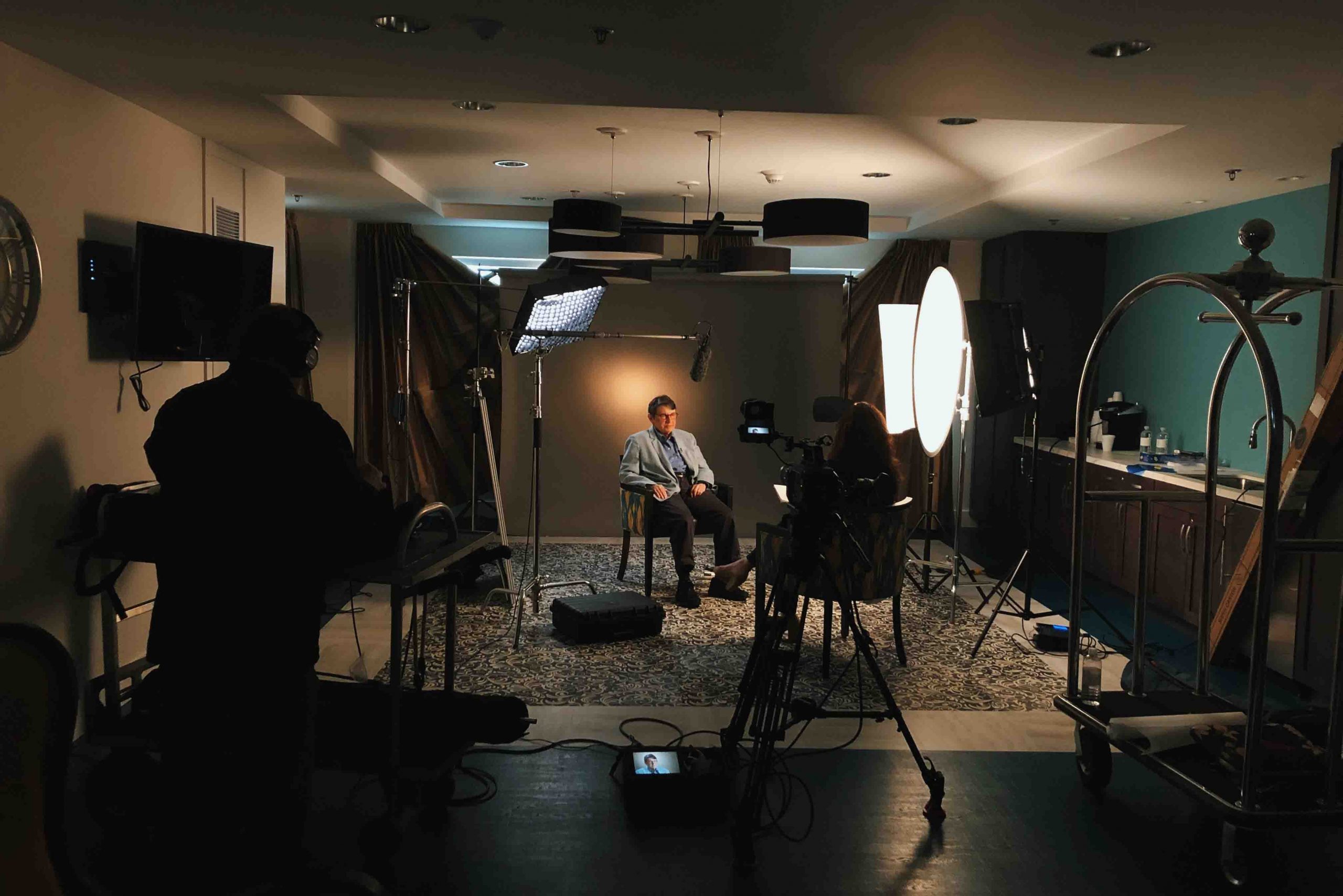 Our Miami video production company conducts an average of 80 interviews a year for our corporate clients.
We can help tell your companies story, or even capture your corporate meetings, conferences, events, or internal communications.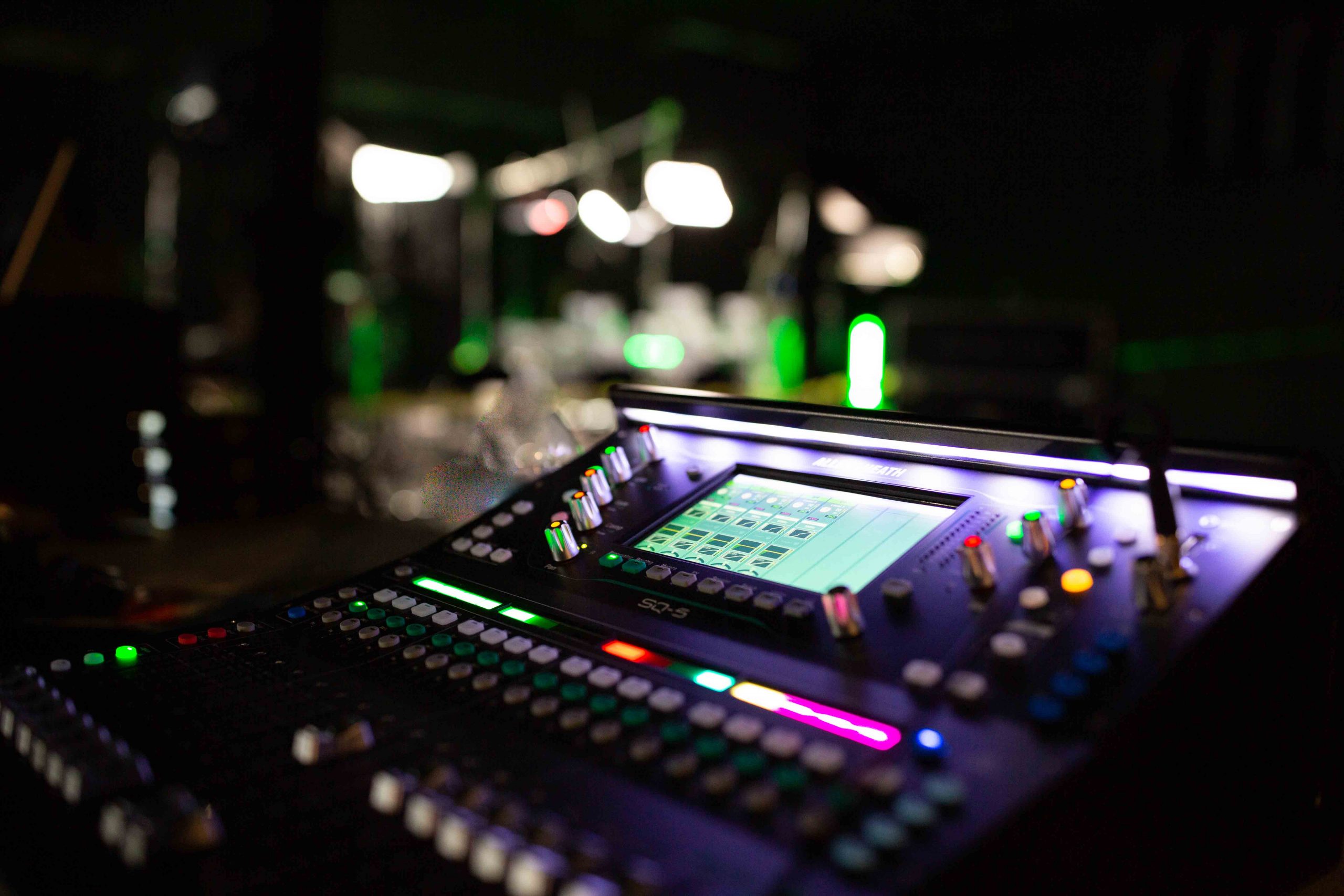 Broadcast your shoot to anyone with an internet connection. We offer Multi-Cam and Single-Cam live streaming services for events. 
Our latest Live Stream production was for Xbox during Superbowl LIV. We were tasked with finding a secure location with a solid internet connection. Click here to see the video.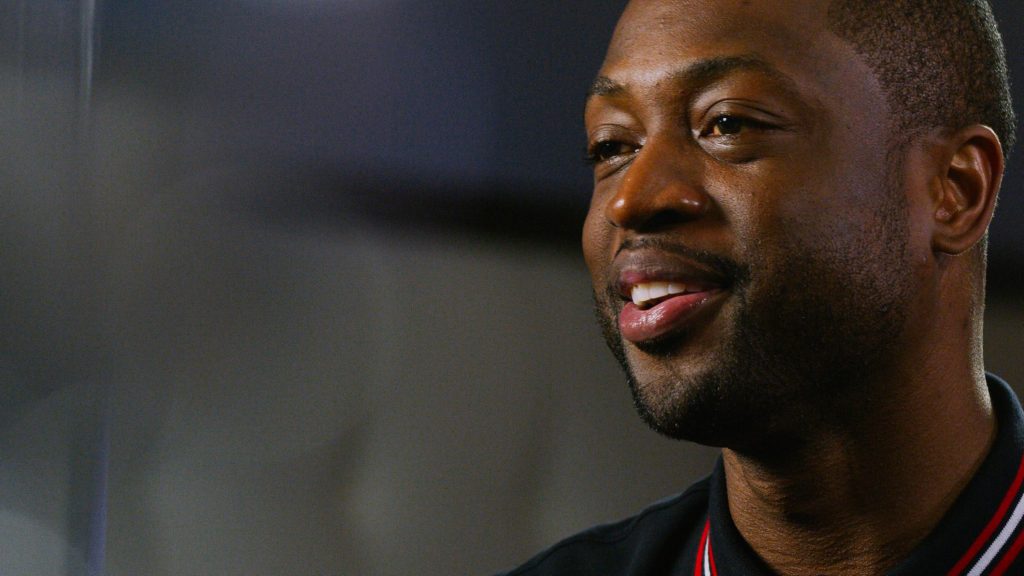 Client confidentiality is very important to us. We are experienced and comfortable working with A list talent.
Among some of the celeb's in 2019: David Guetta, Jonas Brothers, Dwyane Wade, Gary Vaynerchuck, Amanda Cerny, Dan Marino, Timothy DeLaGhetto, David Ortiz, Sherman Johnson, Travis Kelce.
Being a Miami video production company, you won't find us too far from the beach. We're located near Brickell and available to service the greater area of South Florida.
Logo Carousel 1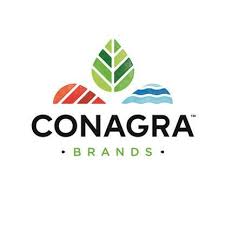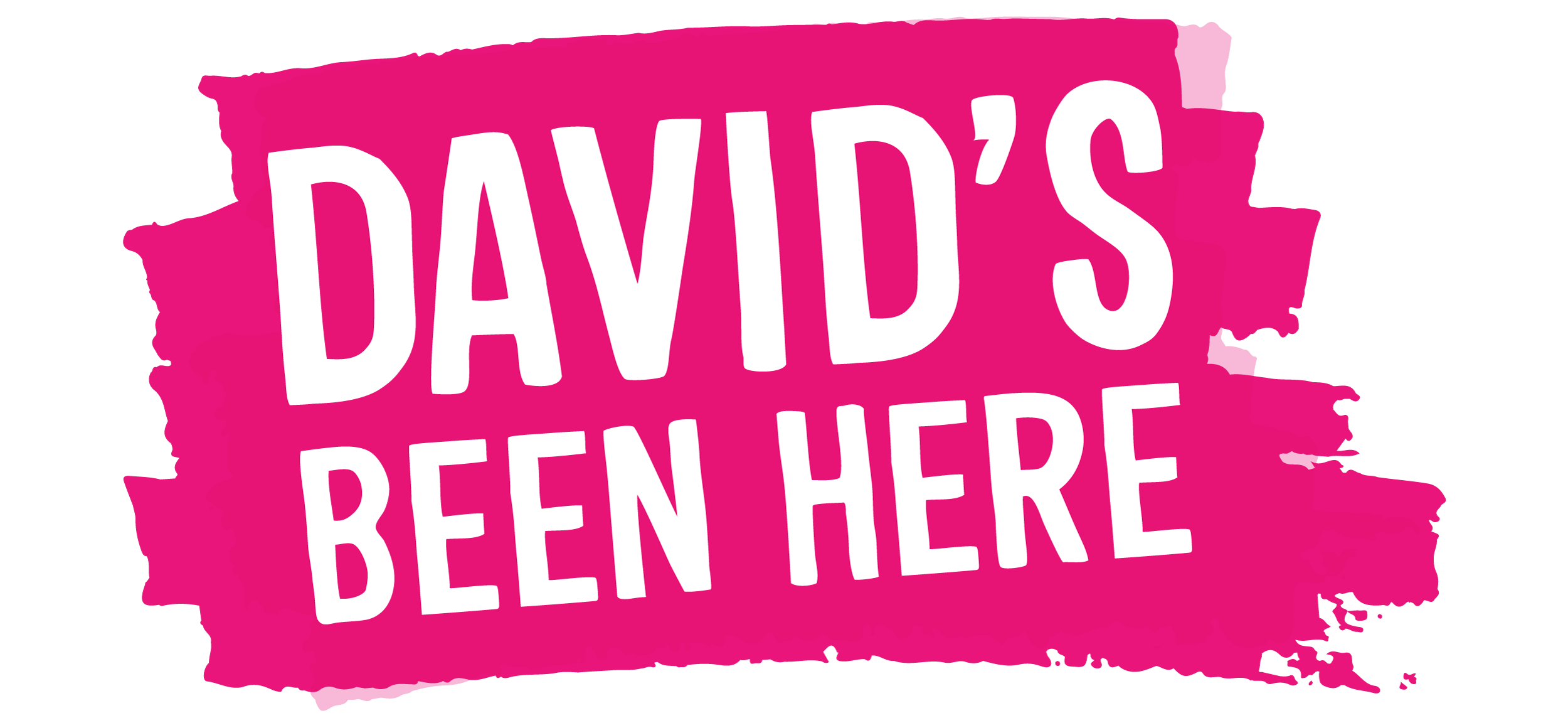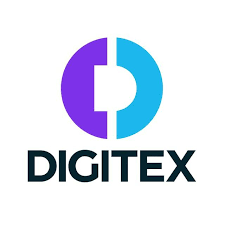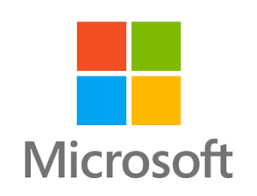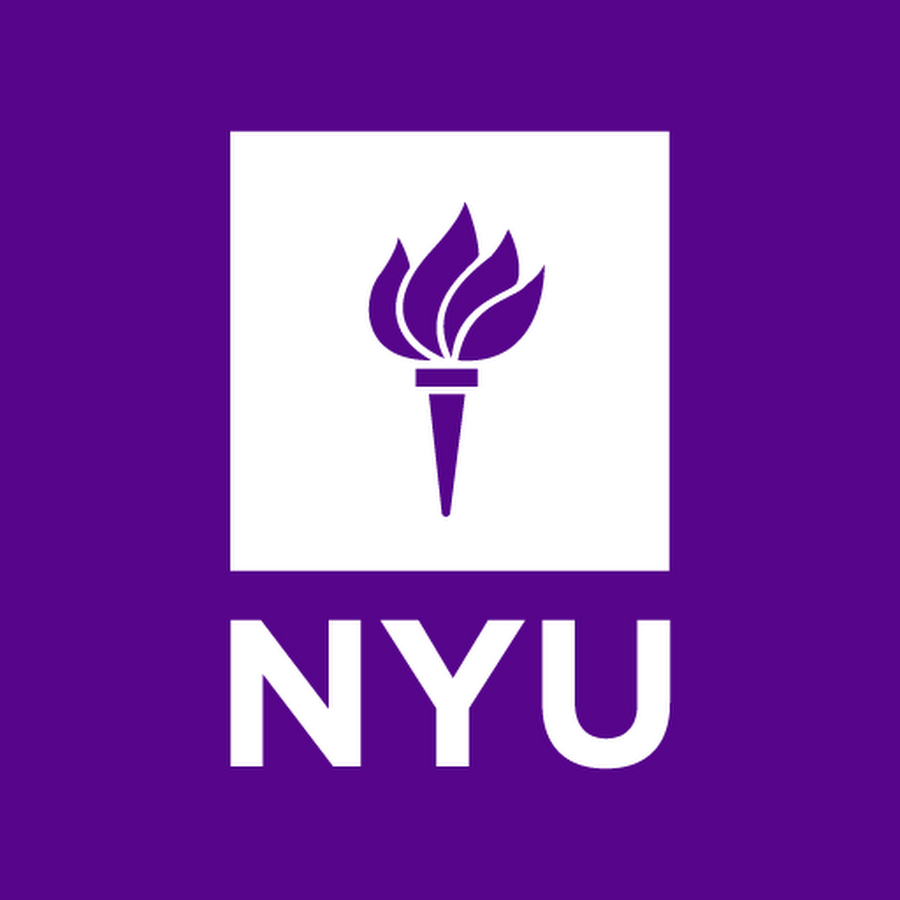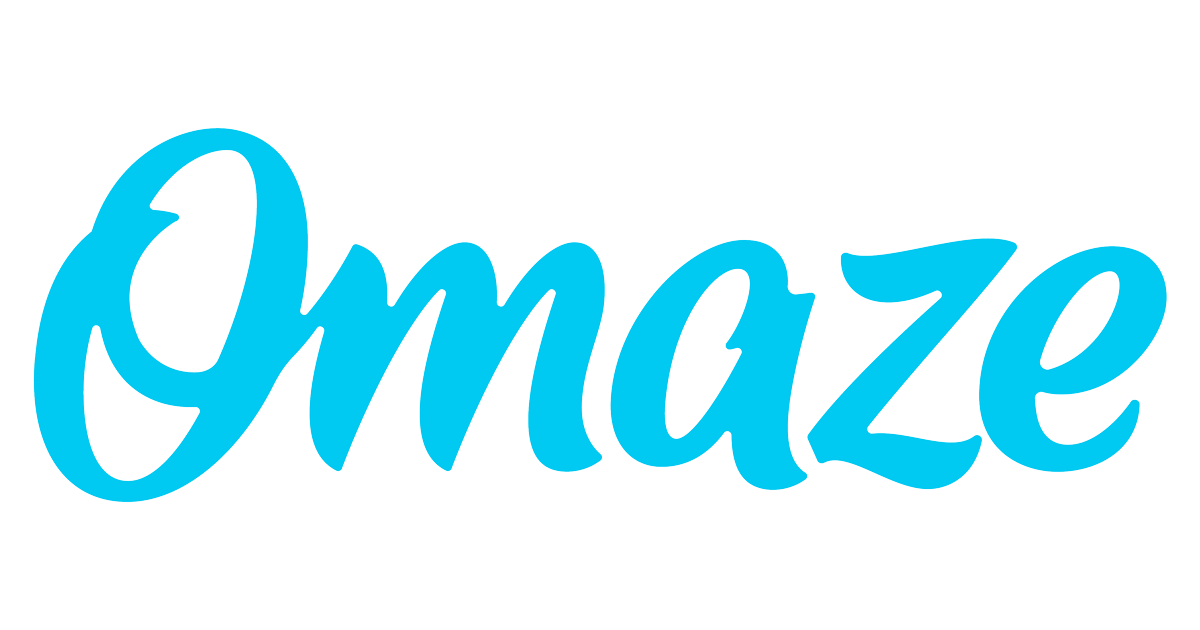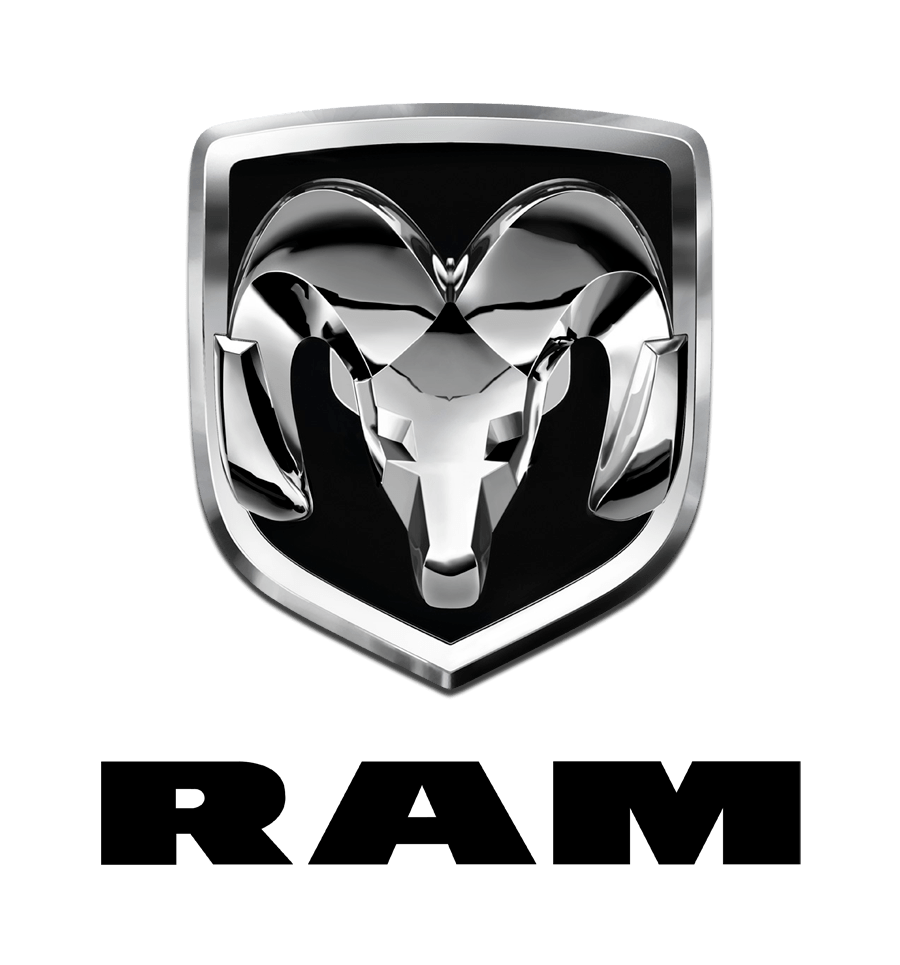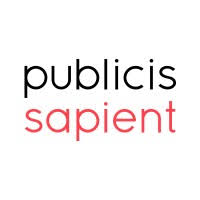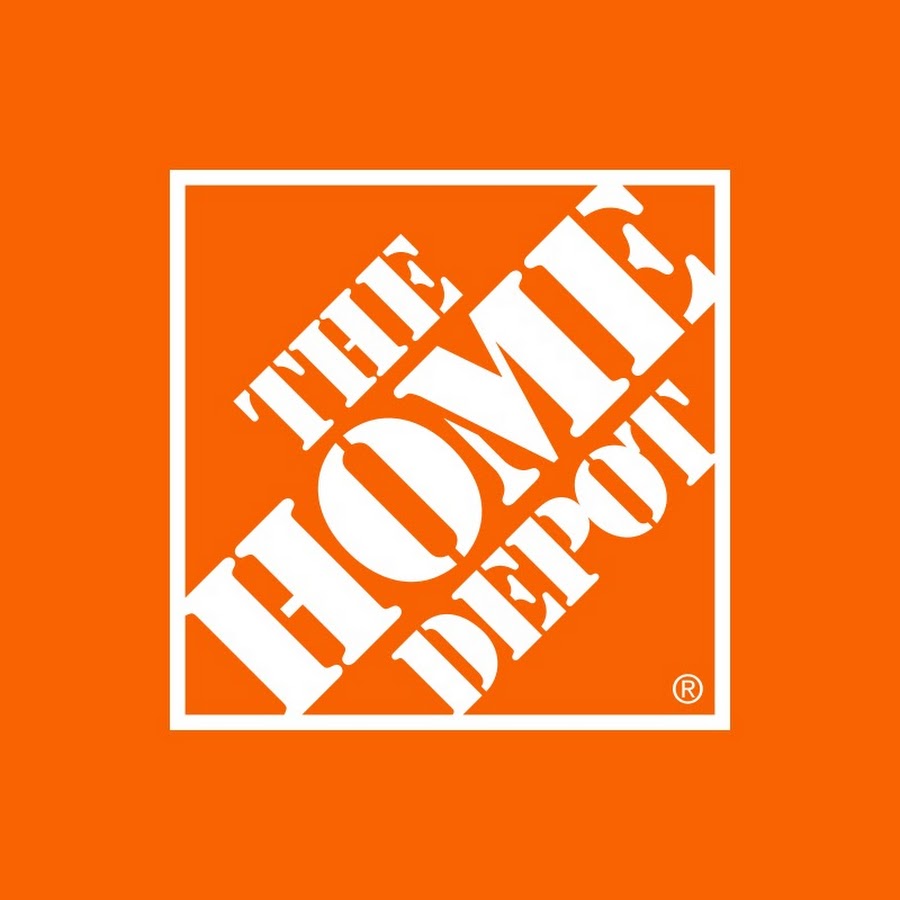 Video Production Services.