Chroma House is a video production company in Miami, FL. We produce all kinds of commercial, corporate, social, mobile, & live videos for brands, agencies, businesses & organizations. Besides creating original content from scratch, we also provide crew services and support for other projects.
Full-Service Video Production.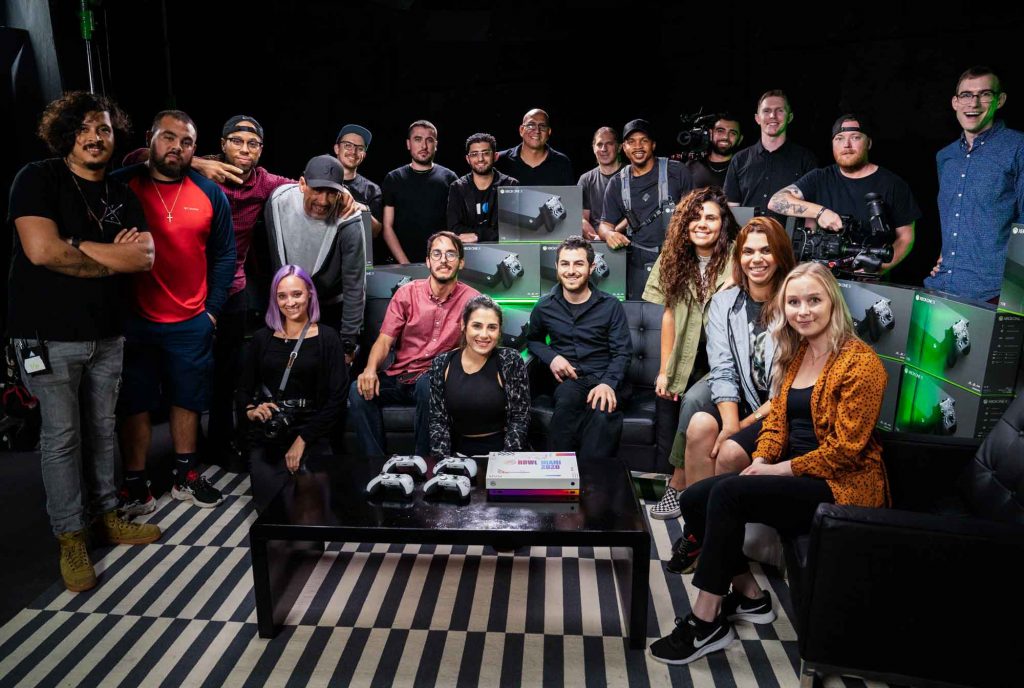 Our video production services include commercial video, corporate video, social media content, brand events, & live streaming. We also often provide professional crew and equipment for projects coming in from out of town.
Attention to detail, communication, and a calm level headed approach to production management, has allowed us to continue working for some of the top brands and agencies in the industry. Whether it's a brand film, corporate video, social ad, or commercial project, we can make it happen. 
Chroma House was founded by Director of Photography Carlos de Varona in 2012.  After working in Miami for other video production companies, early as a cameraman, and later as Director of Photography, Carlos started Chroma House as a means to service larger brands and corporate clients.
Today Carlos de Varona is head of production at Chroma House and oversee's all projects. 
Our core team includes a wide range of local crew from all scopes of video and film production. We make sure to hire only top tier crew with top tier equipment. Each crew member has minimum 10 years experience in their field and are known to be among the top 5 in their department, right here in Miami.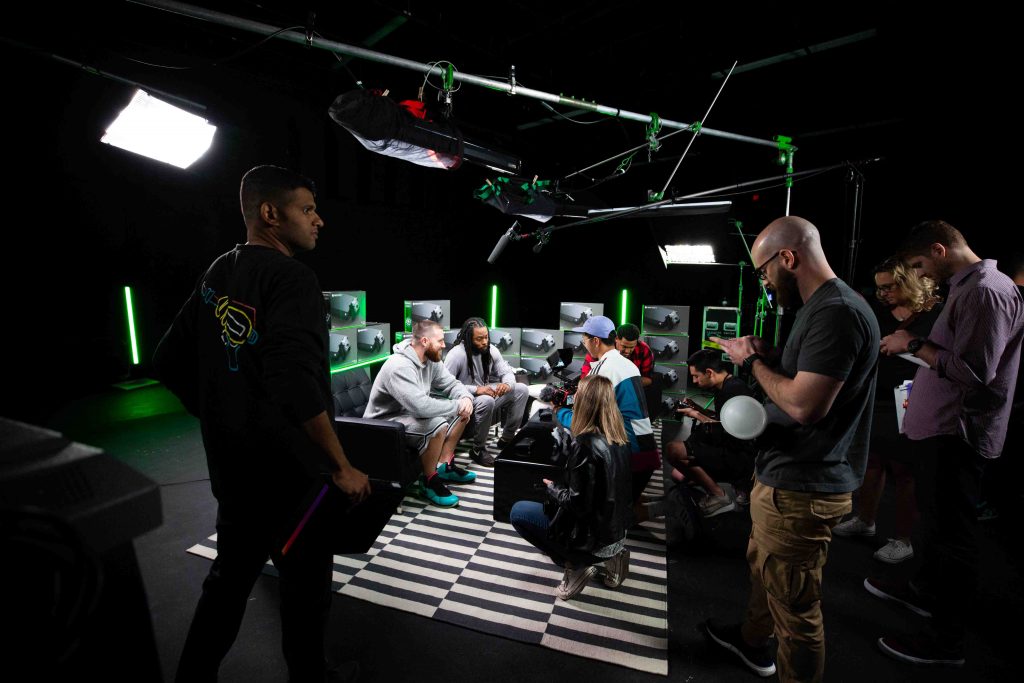 Over 20 top Marketing and Ad agencies have used our video production company in 2021. Among them: Publicis Sapient, The Partnership, GlueIQ, Gallery Media Group, Mighty Media Studios, Lucky Generals and many more. 
Pictured here are 49ers Cornerback Richard Sherman and KC Chiefs' Tight End Travis Kelce on our Superbowl 2020 XBOX production for Mighty Media Studios and Microsoft. 
Our goal is to help brands and businesses better engage their customers through high quality video. From concept development, to the final frame, we are there to guide you through the video production process. We value transparency, honesty, good client relations, and delivering well told stories, on-time.