About us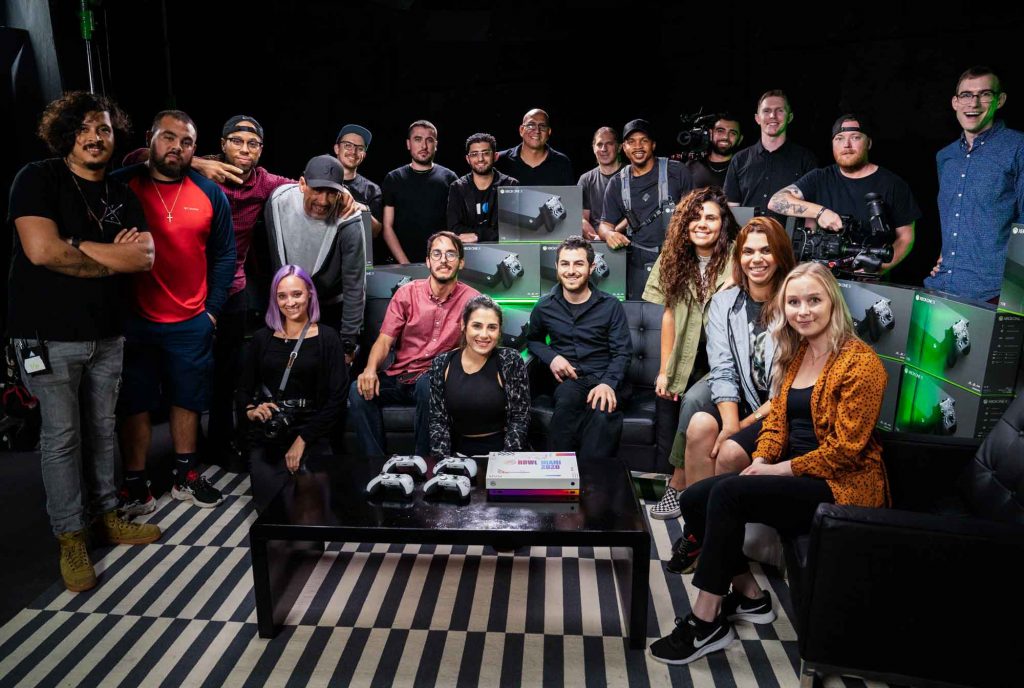 Chroma House is a Miami Video Production Company founded by Director of Photography Carlos de Varona in 2012 after having worked in Miami for other production companies, early as a cameraman, and later Director of Photography since 2006.
Attention to detail, communication, and a calm level headed approach to production management, has allowed us to continue working for some of the top brands in the industry. Whether it's a brand film, corporate video, social ad, or tv commercial, we make it happen.
Our core team includes a wide range of local talents from all scopes of video and film production. We make sure to hire only top tier crew with top tier equipment. All crew members have minimum 10 years experience in their field and are known to be among the top 5 in their department, right here in Miami.
Over 25 Marketing & Ad Agencies worked with us in 2019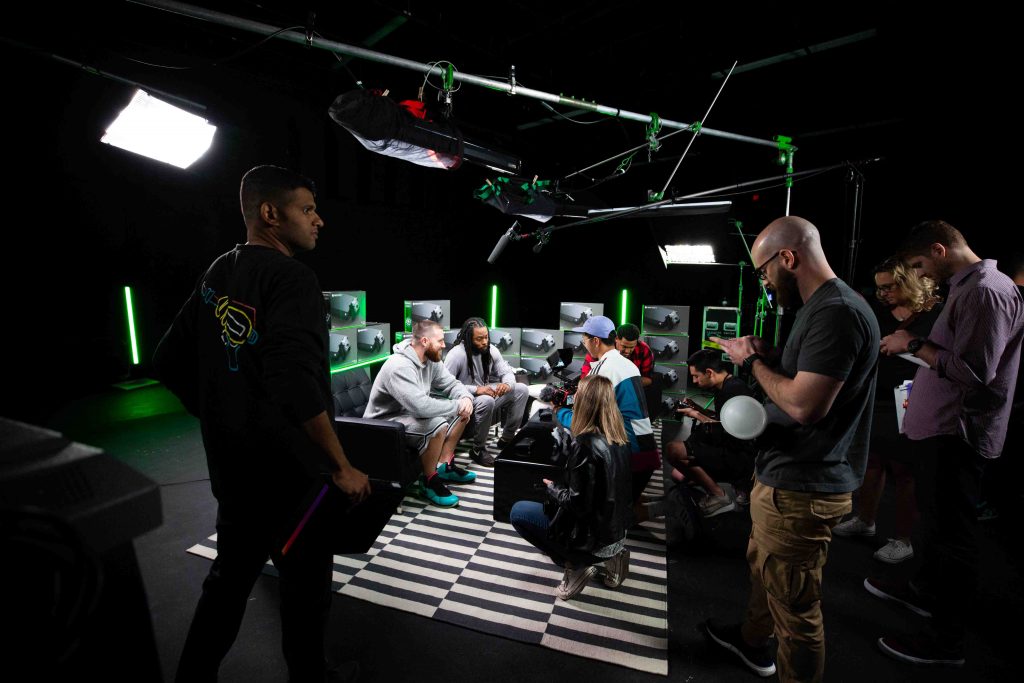 Over 25 top Marketing and Ad agencies have used our video production services in 2019 alone. Among them: Publicis Sapient, The Partnership, GlueIQ, Gallery Media Group, Mighty Media Studios, Lucky Generals and many more. Pictured here are 49ers Cornerback Richard Sherman and KC Chiefs' Tight End Travis Kelce on our Superbowl 2020 XBOX production for Mighty Media Studios and Microsoft.