If you are looking for a Director of Photography or Camera Operator in Miami, contact Carlos.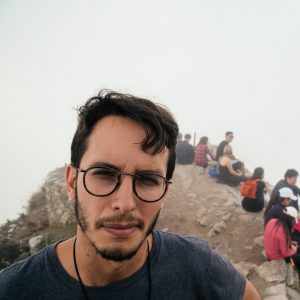 Carlos de Varona is a Miami based Director of Photography. In the 11 years that he has been active within the film industry, Carlos has taken his productions to over 30 countries around the globe. Carlos is now based out of Miami, FL and is currently working on projects both locally and abroad.
Owner/operator of: a RED Epic-W as well as Sony FS7, Sony A7S II, Gimbals, Arri Lighting, Lenses, Camera Support and more.  Also able to work as a one man band if needed.
Past clients include: NYU, National Geographic, Omaze, Sapient Razorfish, Home Depot, Thrillist, Atlantic Magazine, Surface Magazine, Wix, Zooppa, American Heart Association, Revolt, Lionsgate TV and more.
Carlos' personal website: www.carlosdevarona.com
---
"Once in a while you get shown the light, in the strangest of places if you look at it right" – Robert Hunter
---