Over 60 local video production crew to choose from. We staff our video shoots with a roster of the most talented crew members in their respective fields.
All these local crew members have been handpicked over a number of years until we found the right balance. A lot of us have worked together for many years, and as we find new talents we add them to the team.
We take pride in being meticulous in our crew selections. Our carefully selected network of local crew members cover a variety of different services.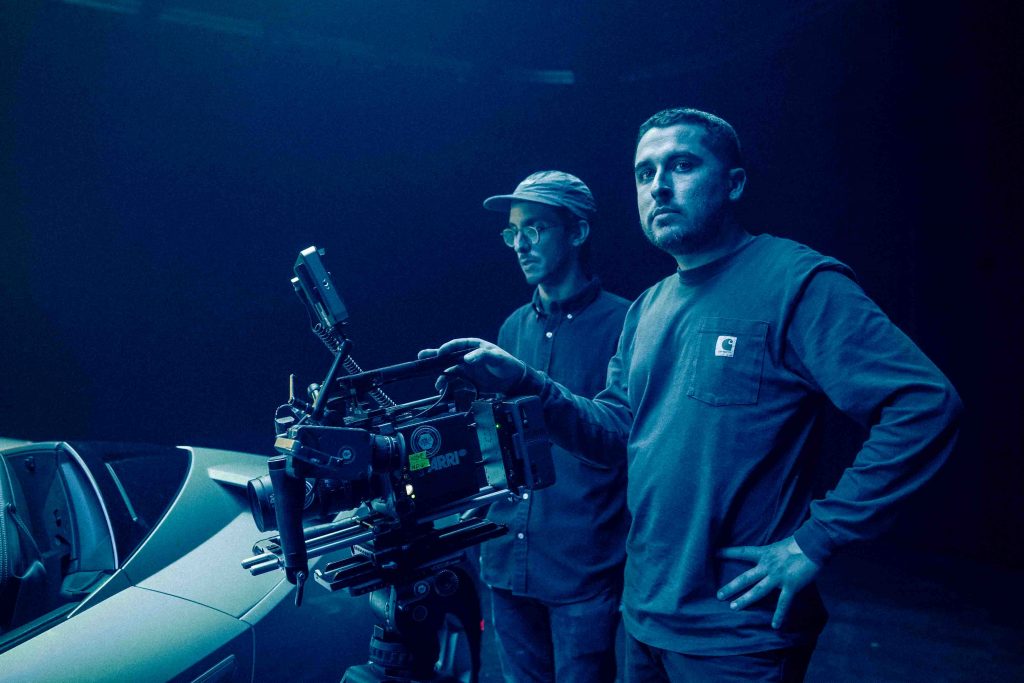 We have a local Camera Crew that consists of Directors of Photography, Camera Operators, Camera Assistants, Focus Pullers, Steadicam Operators and other specialized personell. Anyone we send on a job has been carefully vetted.
All of our camera crew has experience working with a multitude of different camera systems.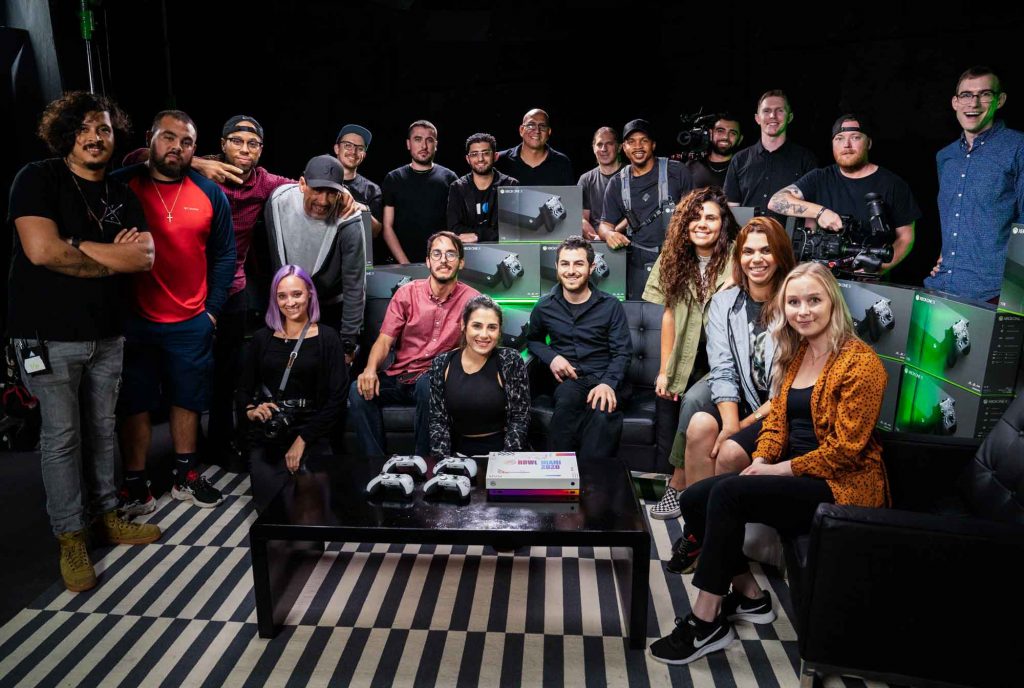 We can jumpstart your production in as little as 24 hours.  Line producers, production coordinators, production assistants, and production managers. We have been producing content here in Miami for almost 10 years and know exactly who to call to get you what you need, and fast.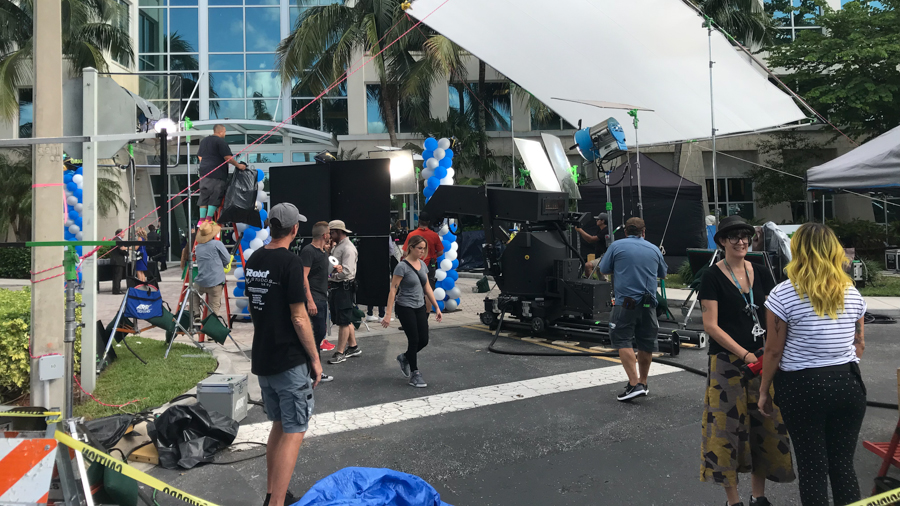 Our grip & electric crew is centered around a few trusted gaffers we have on our roster. Gaffers, Key Grip, Best Boy Grip, etc. We supplement our owned equipment with rentals from 3 local grip and lighting companies when needed.
Many Grip & Lighting trucks & vans available.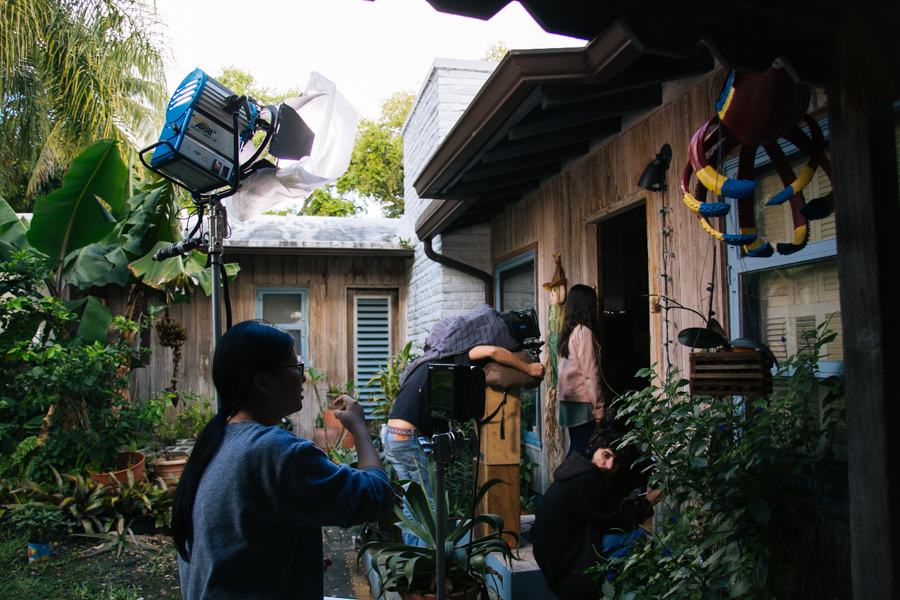 All of our production assistants are at the top of their game. We have up to 12 trusted production assistants to choose from. Contact us for availability.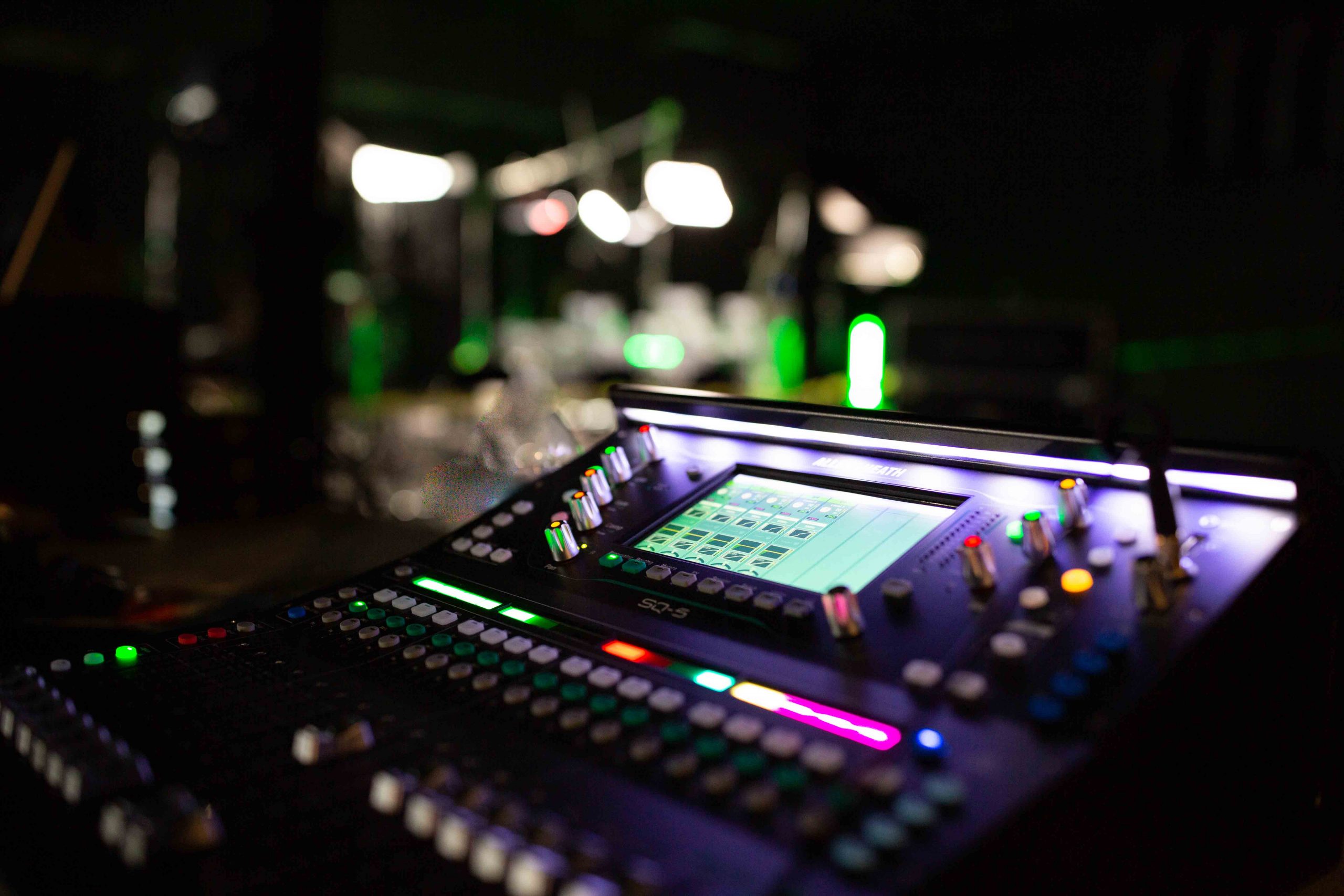 There are a handful of professional sound mixers in Miami. Over the years we have developed relationships with the absolute best and are proud to have them on our team. Joel, Larry, Abraham, and about 3 others, makeup our list of production sound mixers we bring onto our jobs. Contact us for more info.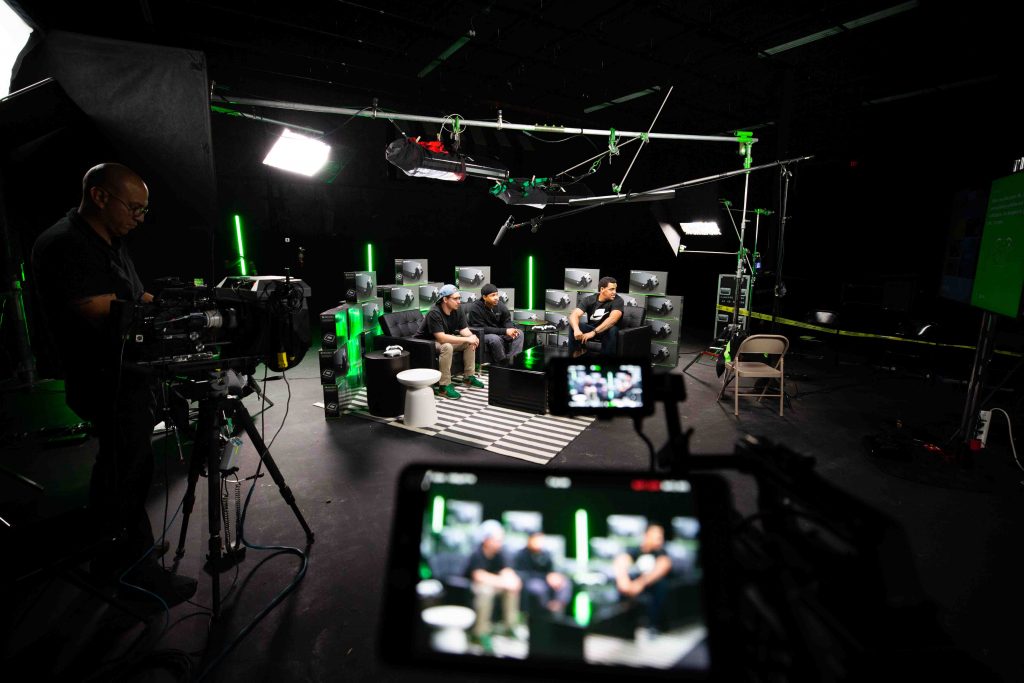 We have a short but sweet roster of set builders, set designers, and other support staff to help maximize the production value on your set. We can all work closely together to achieve a look you are happy with. On budget and on time.