Miami Director of Photography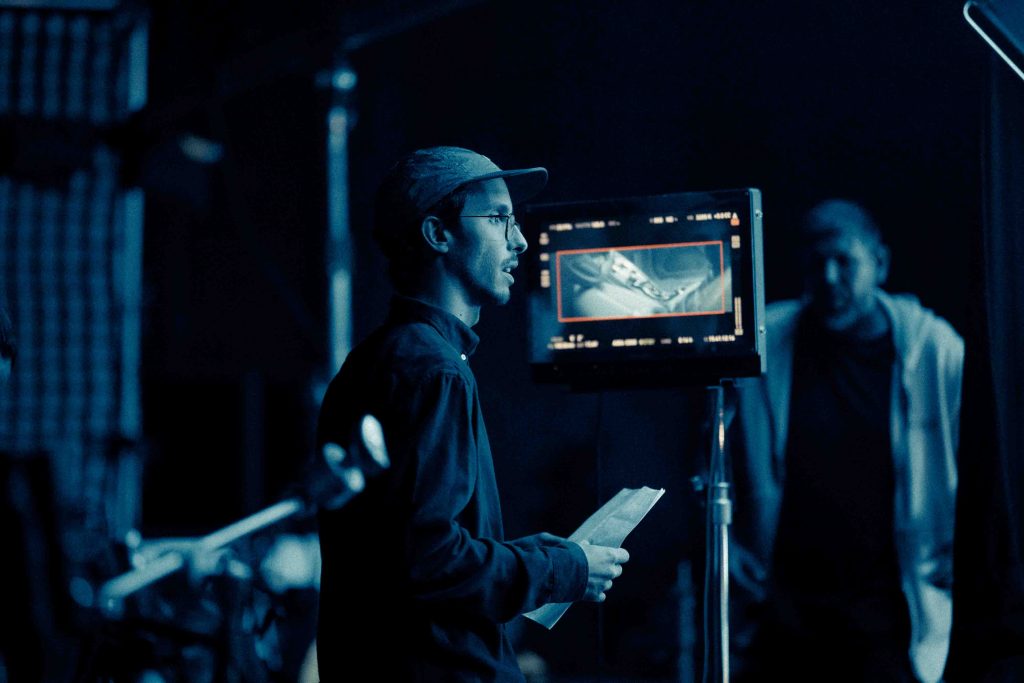 Carlos de Varona is the Director of Photography based in Miami who founded Chroma House.
After working a few years in Miami as a camera assistant for Music Videos like Rick Ross & Flo Rida "Street Money" (2008), he took a job working on a travel show and it took him to over 30 countries. He then returned to Miami in 2010 and founded what is now Chroma House in 2012.
Carlos is now based out of Miami, FL and is still working on projects as Director of Photography or Camera Operator.
Owner/operator of: 
RED Epic-W, Sony FX9, Sony A7S II, Gimbals, Arri Lighting, Lenses, Camera Support and more.  Also able to work as a one man band if needed.

Past clients include:
NYU, Xbox, National Geographic, Omaze, Sapient Razorfish, Home Depot, Thrillist, Atlantic Magazine, Surface Magazine, Wix, Zooppa, American Heart Association, Revolt, Lionsgate TV and more.
Red Epic-W Package
Sony FX9 Package
Panasonic GH5
Variety of Lenses
Small HD 702 Bright Monitor
Teradek Wireless
Arri Skypanels
Litegear Litemat 4L/2L
Intellytech LC-160 x2
Arri Fresnel Package
Camera Light
Sachtler SB-15
Dana Dolly
Kessler Pocket Jib
Hi Hat
Directors Monitor Cage