Video Production Services
We have been offering a wide range of video production services since 2012. Please see below for a specific list of the services we offer. We staff our video shoots with a roster of the most talented crew members in their respective fields.
All our crew have been handpicked over a number of years until we found the right balance. A lot of us have worked together for over 10 years, and as we find new talents we add them to the team. If you have any questions regarding any services, please contact us.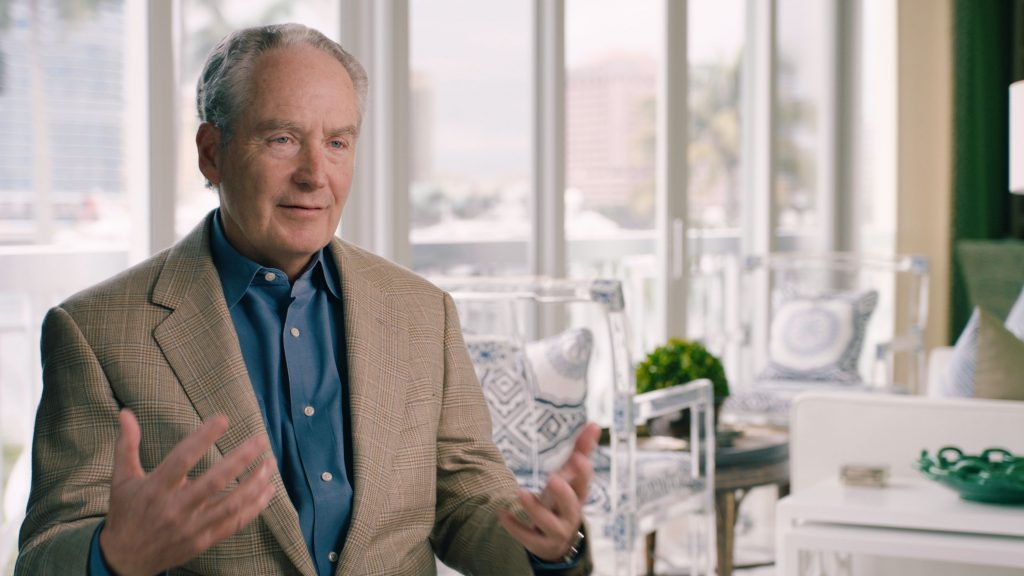 Corporate brands constantly need content to guide & inform their audience. This may be our most popular ask, especially being based in Miami, Florida.
Story driven content, customer testimonials, explainer videos, tutorials, etc.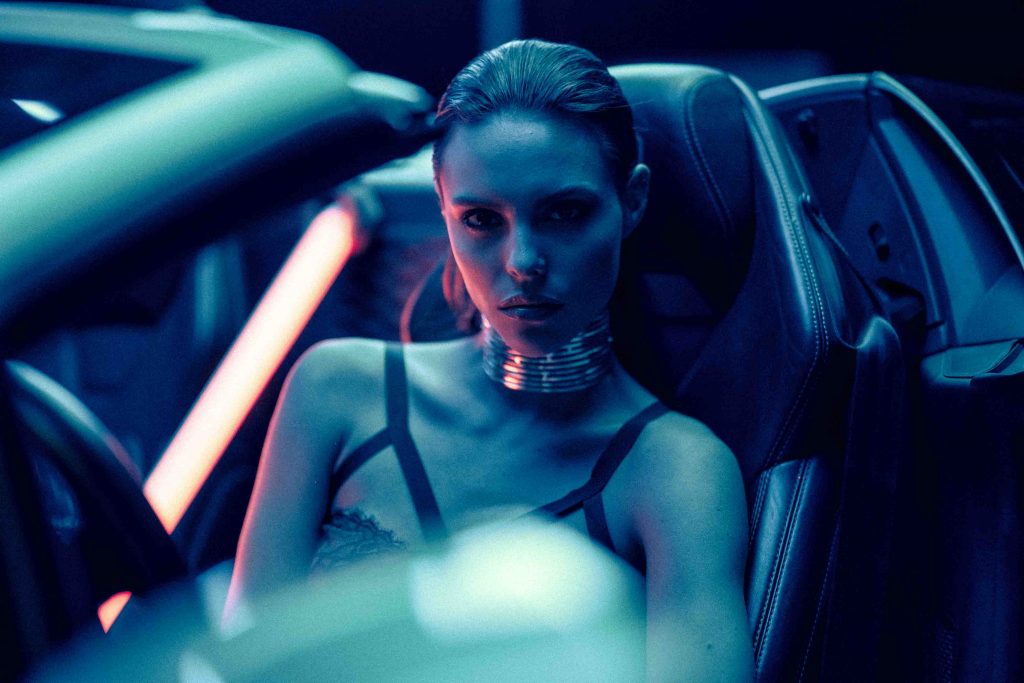 Commercial Video Production
We often get asked to produce content to help launch a product, or sell a service. Generally these videos are story driven.
Not only can we produce this content from start to finish, but we can also work with our ad buying partners to make sure you have a good strategy to launch this content.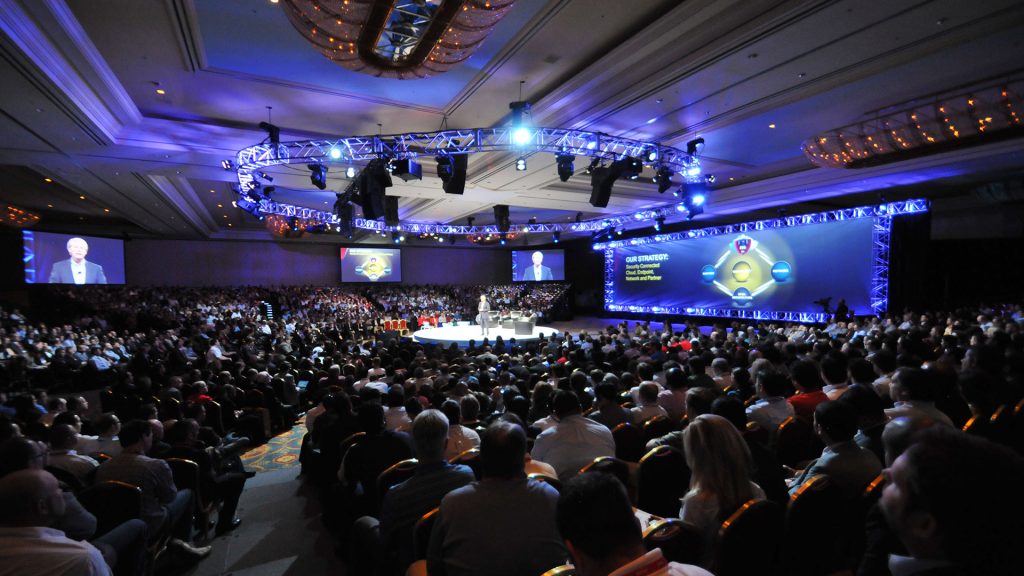 Miami is home to many events. Let's discuss the scope of your project and come up with a plan to cover it properly. Just like any other production, each event is unique and will require a certain combination of things. 
We also have photographers available if needed.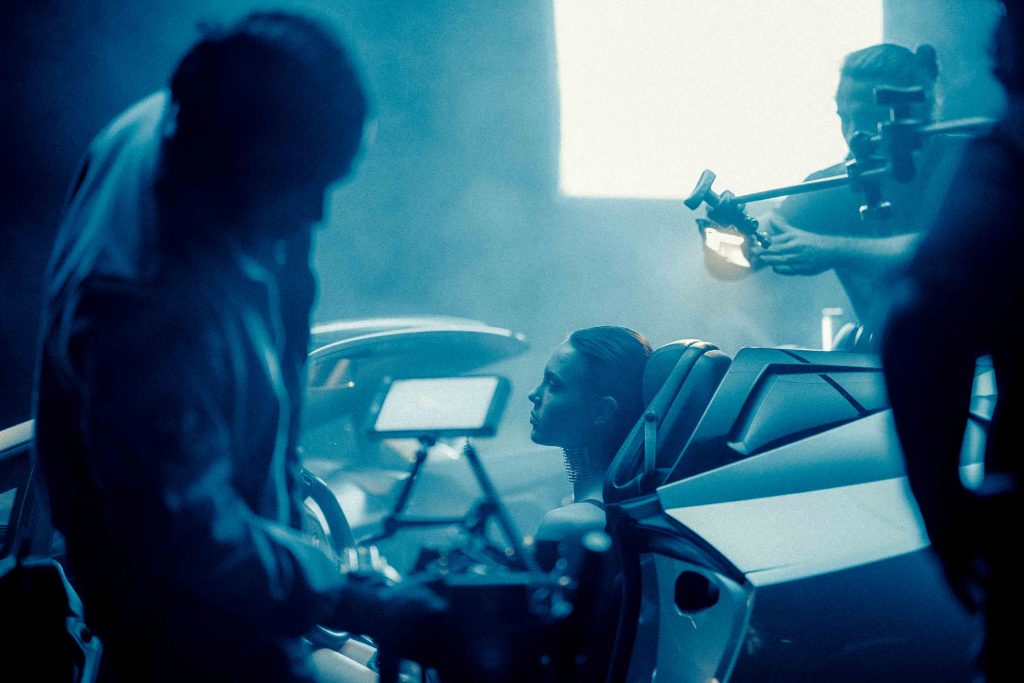 We can help you find video production crew in Miami. We work with over 60 different video production freelancers in Miami who are trusted and part of the family. Camera, Lighting and Sound departments and everything in between.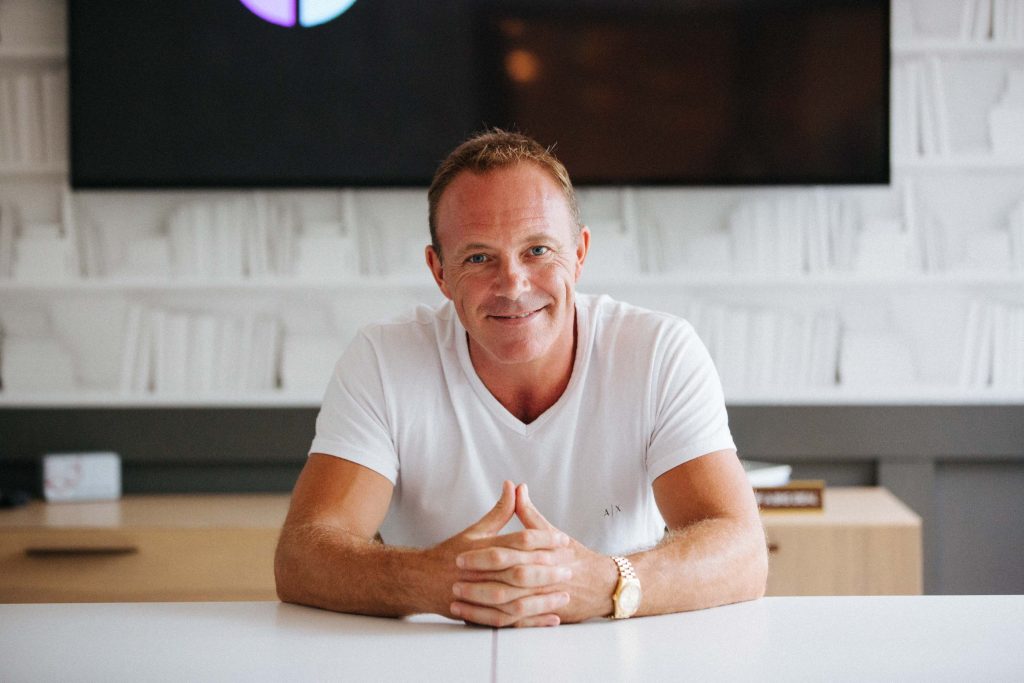 We have many companies who have us on retainer for social media content. 
Sometimes this content moves so fast, it seems disposable. We can work with you to develop a strategy and provide these services on demand. Some of our clients even need 24 hour turnaround. We can make it happen.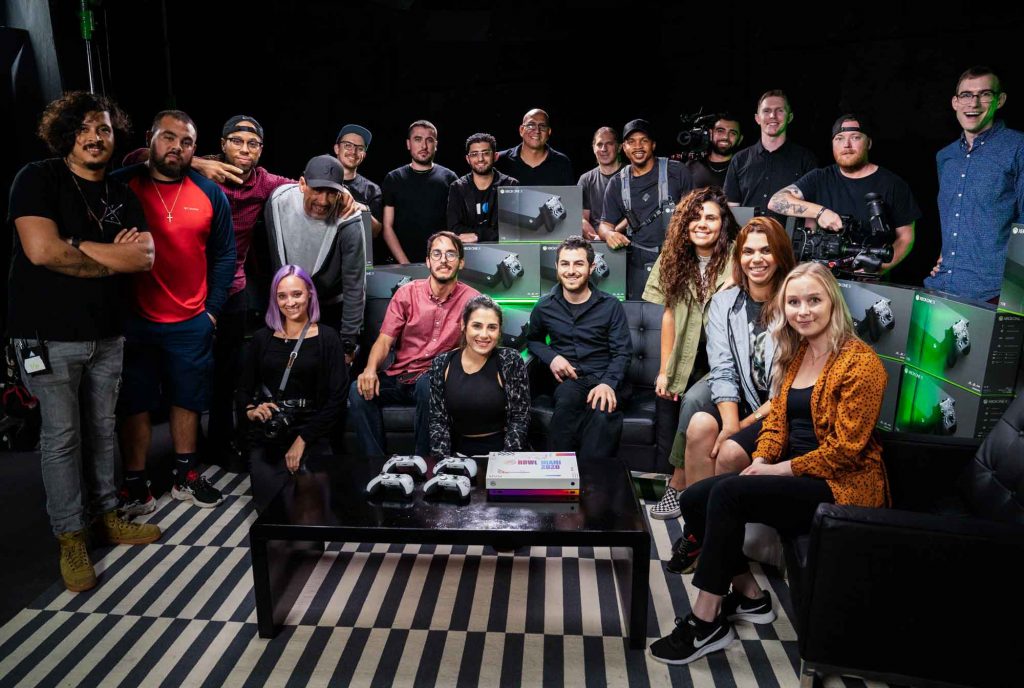 Chroma House is a Miami video production company & creative agency working on Commercial Video, Brand Films, Corporate Videos, Social Ad's, Documentaries, & Events. We plan, script, shoot, direct, edit, and deliver all under one roof.
Since 2012 we have been actively producing video content and providing video production services in Miami. Today we have grown to become a carefully hand picked outfit of over 30 local crew members. Headed by founder Carlos de Varona, we produce video content for some of the largest brands and Ad agencies in the country.
Hired Chroma House for aerial photography in Coconut Grove, FL. Really great team of people with variety of skills and very easy to work with. Very recommended.
Carlos is an absolute living legend. His blend of talent and expertise makes for a very happy customer.
Love Carlos! Super professional, and produces incredible work! Best in Miami with out a doubt. Creative, patient and reliable, highly recommended.