Corporate Video Production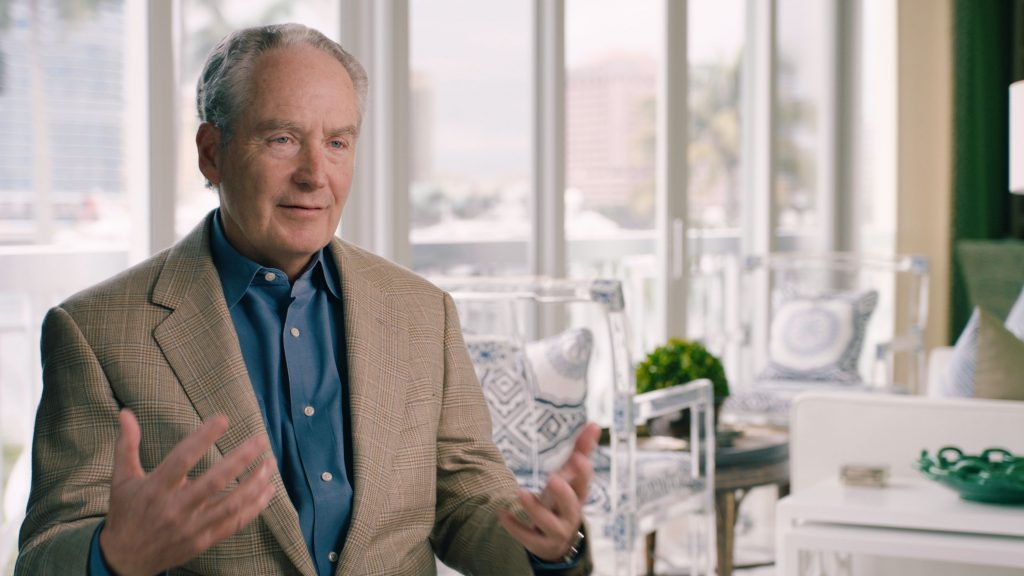 We shoot everything from simple corporate interviews, to Multi-City projects that require travel. Corporate video production is a common ask. We do this day in and day out and have the right equipment to make it happen. Interviews, Trade Shows, Events, Internal Content. Sky is the limit.
We hope to beat any legitimate estimate. We plan, script, direct, shoot, and edit all under one roof. Contact us.
Below are three parts to the process. Pre-Production, where we plan the shoot. Production where we capture the content, and Post Production where everything comes together in the editing suite.
Concept Development
Storyboarding
Budgeting
Project Management
Casting
Crew Selection
Location Scouting
Corporate Interviews
Testimonials
Case Studies
Explainer Videos
Live Events
Audio Transcription
Video Editing Services
Coloring
Sound Mixing
VFX
Motion Graphics