Top 5 Camera Rental Companies in Miami
Cinema camera's are being updated every year, and when you think you have the latest camera system, a new one comes out. For example, we own tons of equipment including a RED Epic-W and Sony FX9, however, to avoid having to purchase every new system, we often turn to Miami camera rental companies to find anything we're missing. Luckily in Miami you can find just about anything. Below we have listed the top 5 camera rental companies in Miami.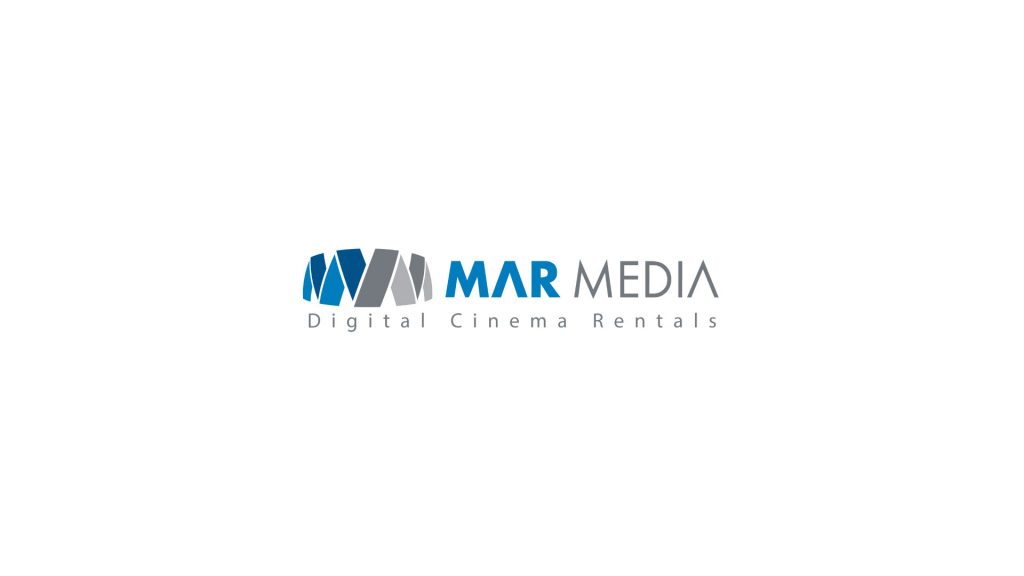 Mar Media is a camera rental company based out of Miami, FL. They are located near Wynwood and offer a wide range of high end digital cinema cameras and a large assortment of lenses from top manufacturers. They do also have other things such as monitors, wireless FIZ controls, OConnor and Sachtler heads etc. Mario who runs Mar Media, takes very good care of their equipment. They are definitely at the top when it comes to camera rental companies in Miami.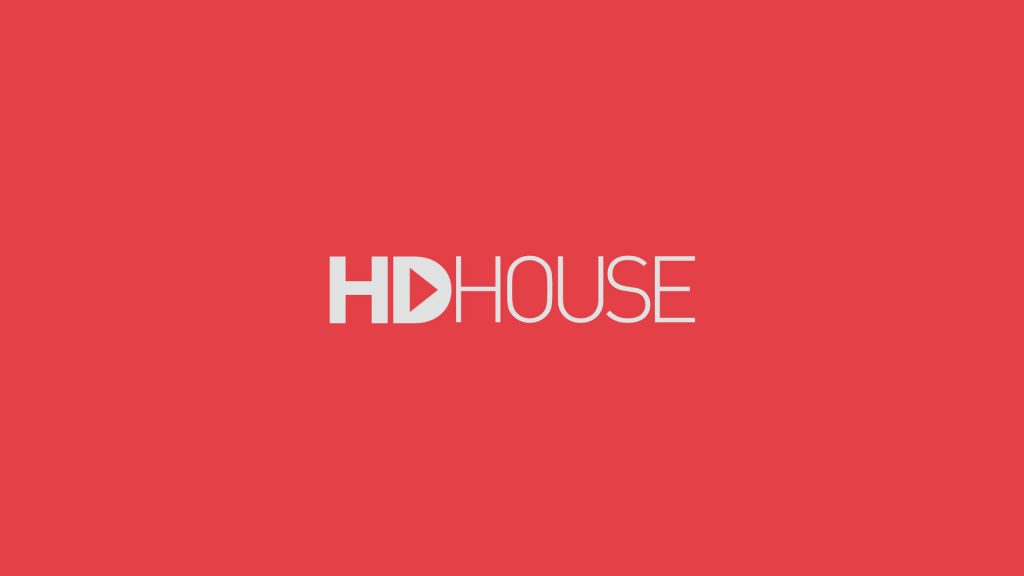 HD House, another one of the top camera rental houses in Miami, is a popular spot for us when renting professional video equipment. HD House rents digital cinema camera from top manufacturers such as ARRI, RED, Canon, Sony and also has a large assortment of cinema lenses. The gear is well maintained and has some of the best prices in town. They are located in Doral, Florida close to the Miami International Airport. 
Budget video has a long list of mid range video production equipment. They have been around for a long time. For those of you who need to rent DSLR's or Canon Lenses, and just a few C-Stands, this may be the spot. If needed they can open at odd hours, and also source the equipment for you if they do not have it in stock. They have been helpful sometime's when you
Shooting film? Camera Group may be the place to go. Besides digital cinema cameras, Camera Group is known for having an assortment of film cameras such as the 535B Arriflex, 435 Arriflex, and 235 Arriflex. Their camera's are often found on the set of large national productions as well as smaller local shoots. One benefit to choosing Camera Group the assortment of both digital and film, as well as a long list of cinema lenses to cover all sensors.
Think of VER as a big box retailer of video equipment. While they do have professional cinema equipment, the majority of their equipment is suited for large events and trade shows. Besides camera equipment, they have things like, media servers, projection, monitors, lighting, cabling & rigging. Make sure to check your rental dates, in the past VER has worked with a 3 day minimum rental. So if you're looking for a one day rental, it may be better to look at some of these other options. It's also located in Davie, a 45 minute drive from Miami International Airport.
This should be the only list you need to find professional video equipment in Miami. If you have any questions or are in need of video production services or crew, please do not hesitate to reach out to us. 
Chroma House is a video production company in Miami and we can assist you with any part of the process. We do also own and operate a few different camera systems such as the Sony FX9 and the RED Epic-W.