Chroma House was tasked with joining Davidsbeenhere.com  on a video production job to Macedonia. Our mission was to produce video content for Timeless Macedonia and were given about two weeks on the ground. Due to the focus on tourism for this project, we planned to visit and film in the 4 most visited locations in Macedonia: Skopje, Ohrid, Bitola, & the Povardarie Wine Region.
Here are some behind-the-scenes images of our trip.
SKOPJE
Our first stop was Skopje, capital city of Macedonia with a population of about 507,000. Being the capital, we made sure to visit the stone bridge which connects the main square to the old bazaar. We arrived here around sundown for magic hour, and sure enough captured a vibrant, milky sky.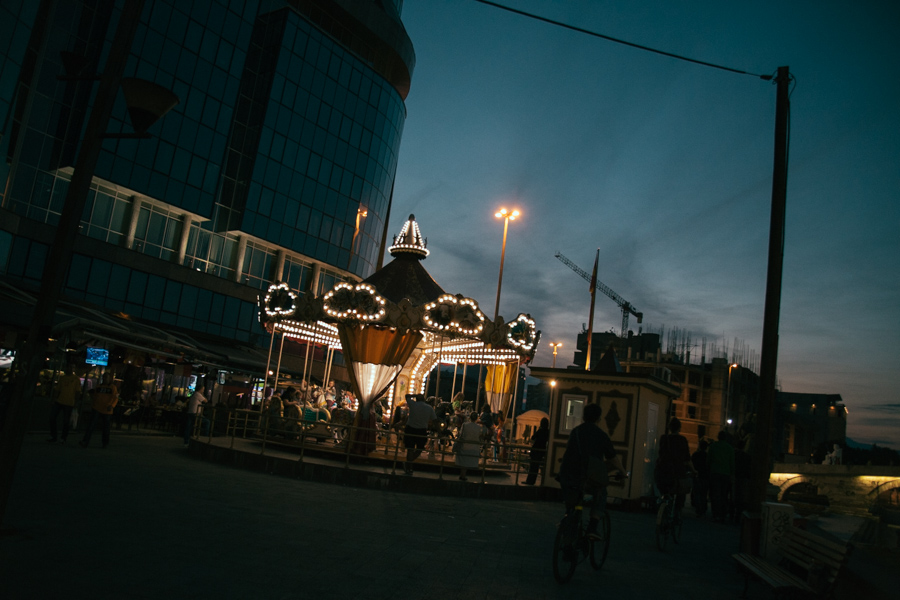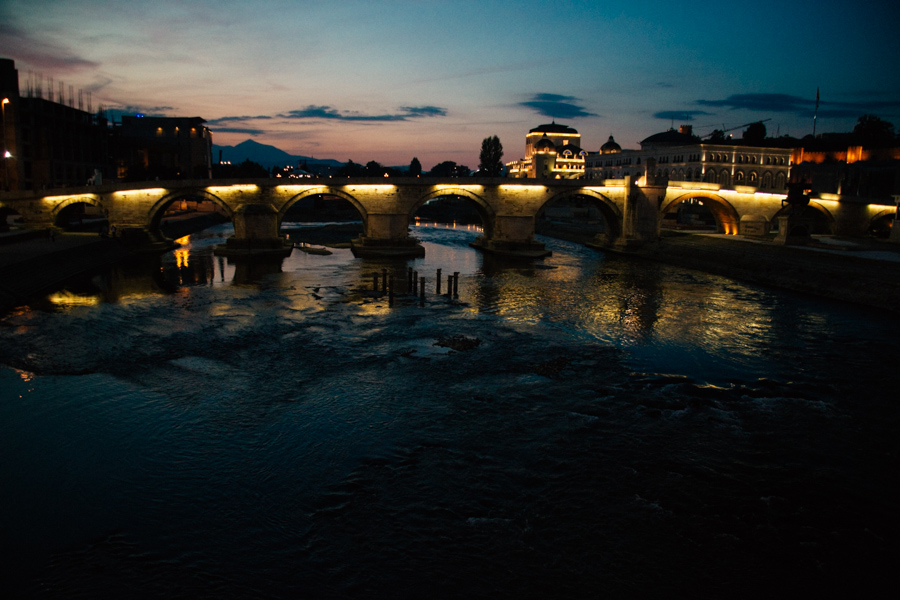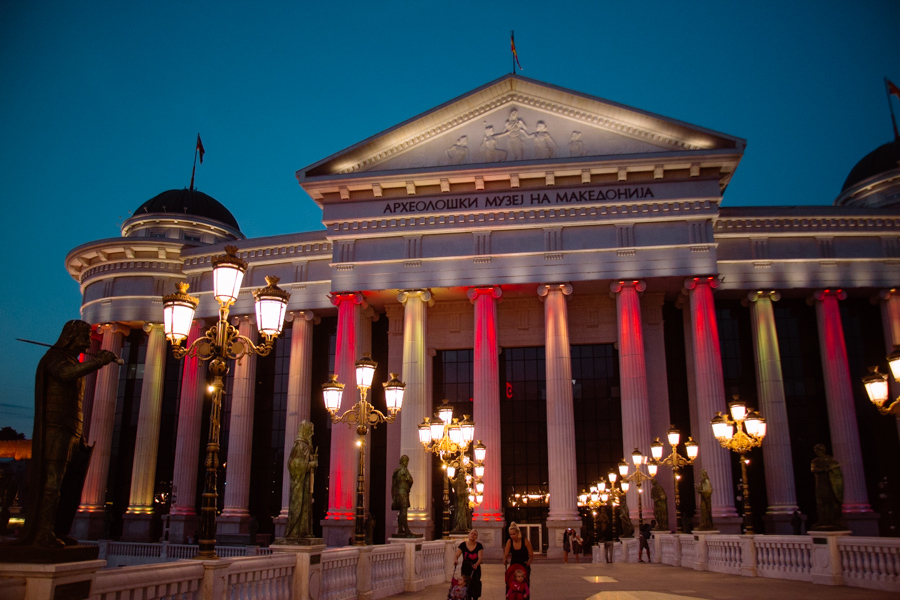 The following day, David Hoffmann of Davidsbeenhere.com and I were taken to Lake Matka located in Canyon Matka. We arrived to the canyon at around noon for lunch at Canyon Matka Hotel and Restaurant. Apparently theres a fish farm on this canyon somewhere, so guess what we ate! Once we finished eating, we took a short trip up the river on a small motor boat to Vrelo Cave which some claim to be the deepest underwater cave in the world.  Honestly, you couldn't see much in there, most area's were off limits.   If you're there to produce content, make sure you bring cameras and lenses suited for low light situations.  Also, I hope you like bats.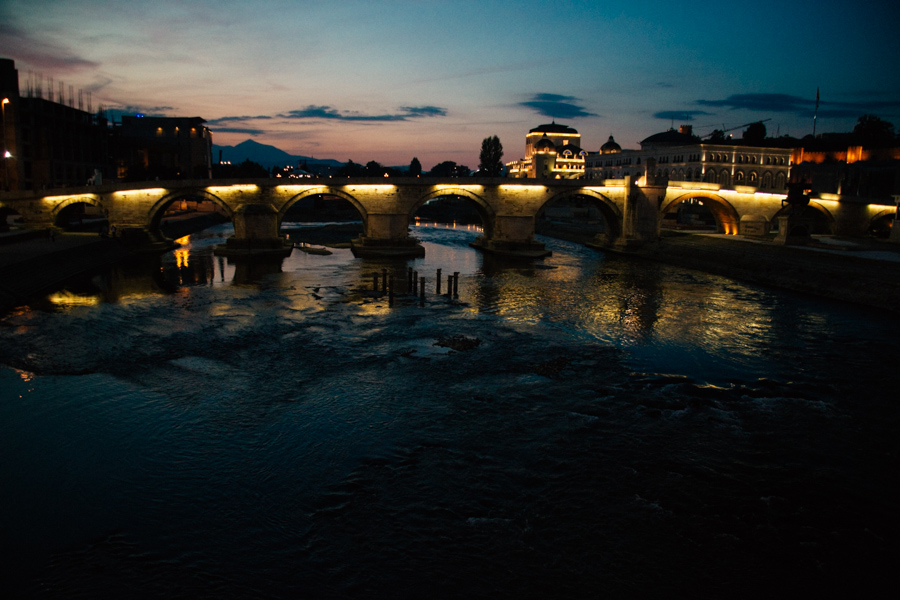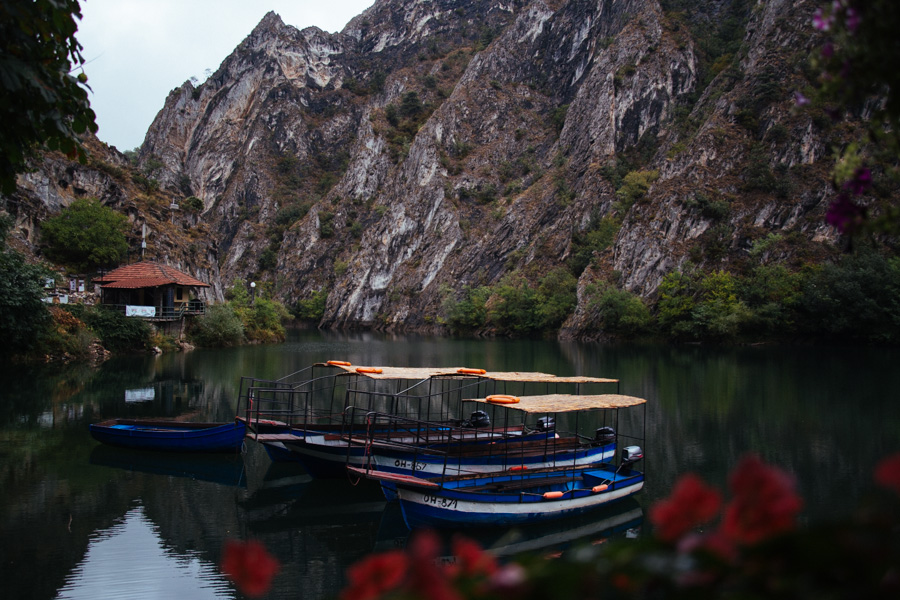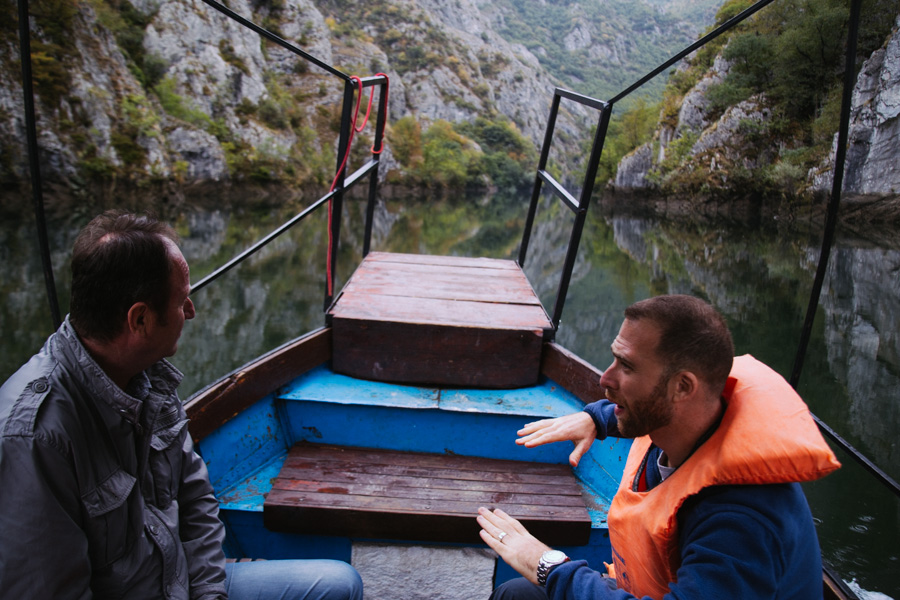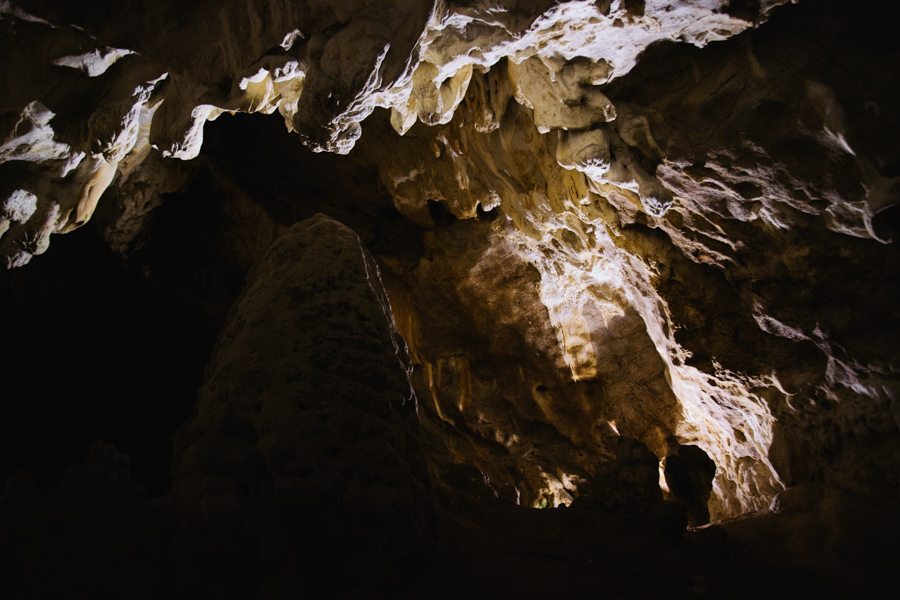 OHRID
Next up on the Chromahouse and David's Been Here production schedule was Ohrid, 8th largest city in Macedonia, and known for once having 365 churches. One for every day of the year.  Ohrid is well known for its Lake, Churches and for Galicica National Park.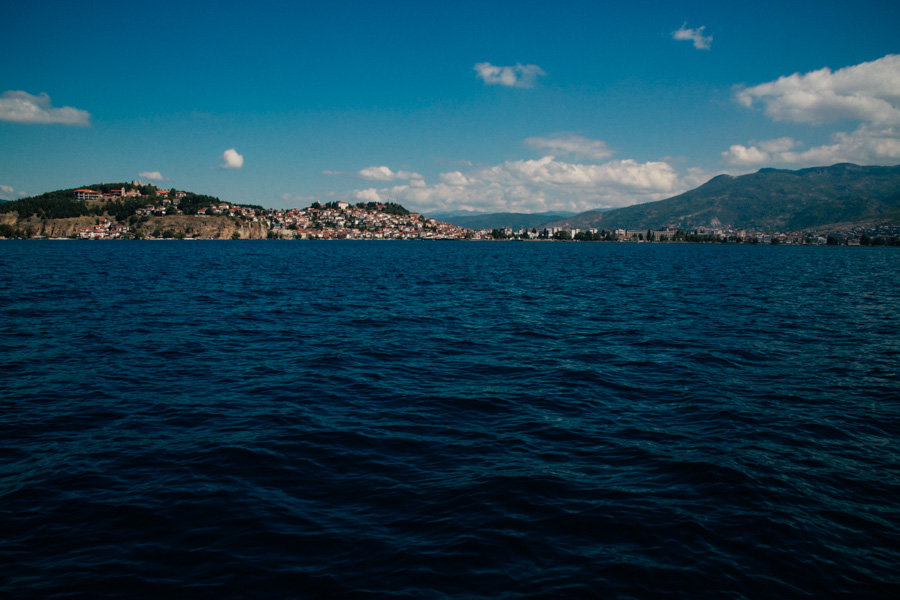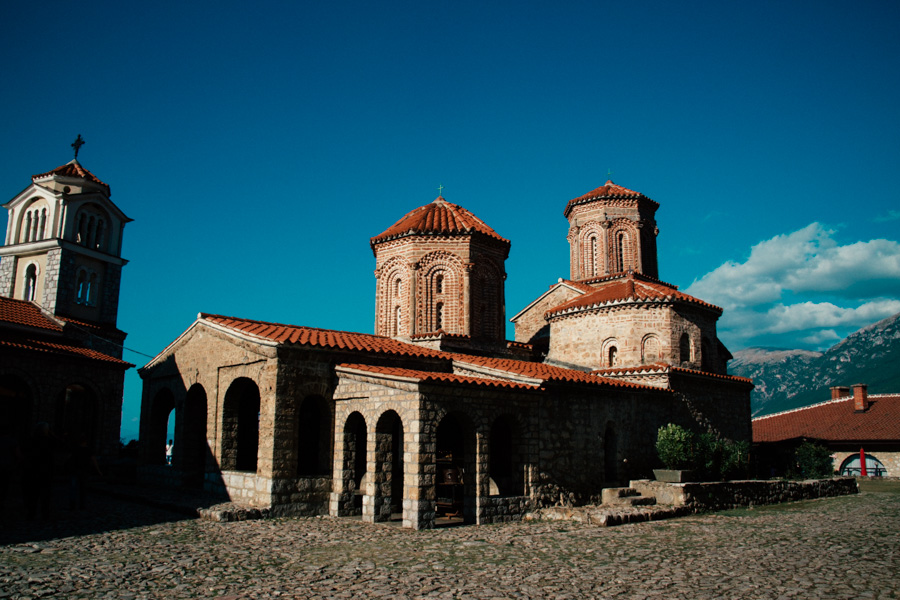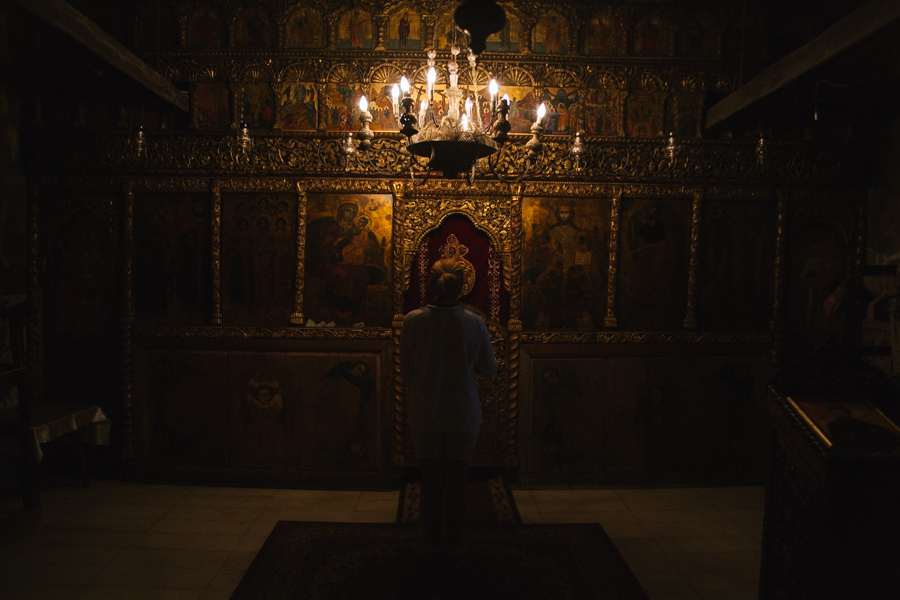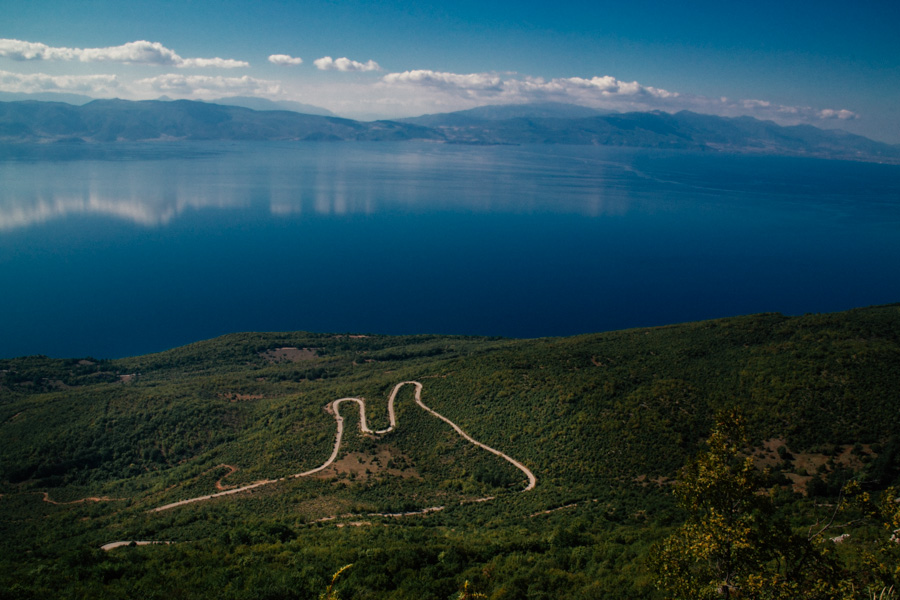 BITOLA
We were focused on visiting all the important towns and cities in Macedonia so we had to make sure to stop in Bitola, the oldest city in Macedonia and the 2nd largest as of 2017. Among the things we filmed in Bitola were the city centre, Pelister National Park, and Villa Dihovo, a special guest house on the base of Mt. Pelister. Villa Dihovo was recently named #7 of the top 50 secret places in Europe by Lonely Planet. Thanks Pece! – David's Been Here put together a Top 5 List for Bitola HERE it is.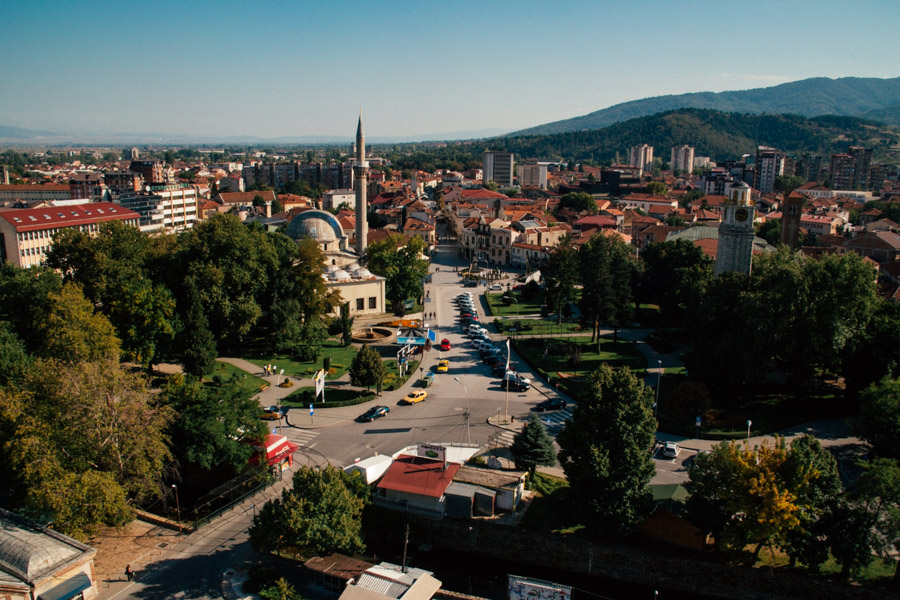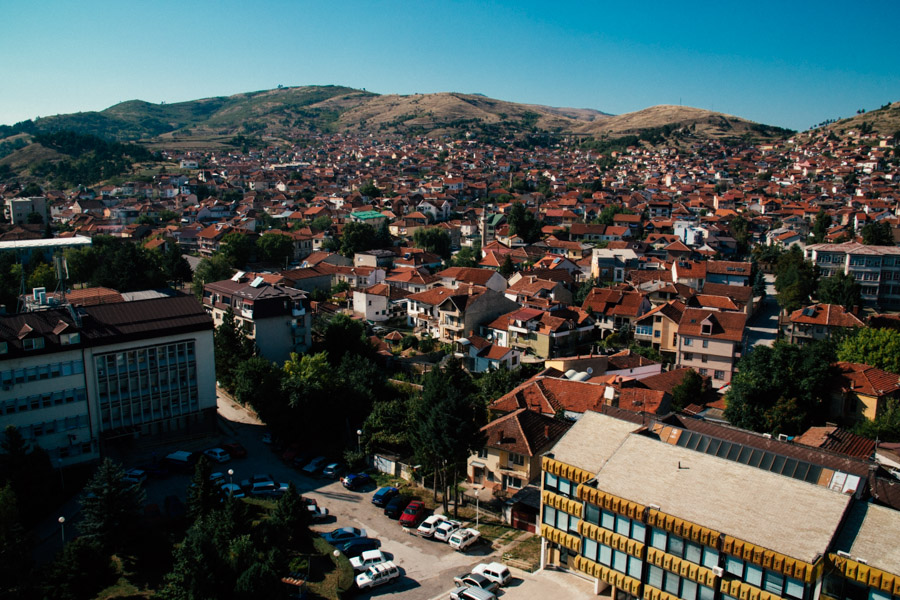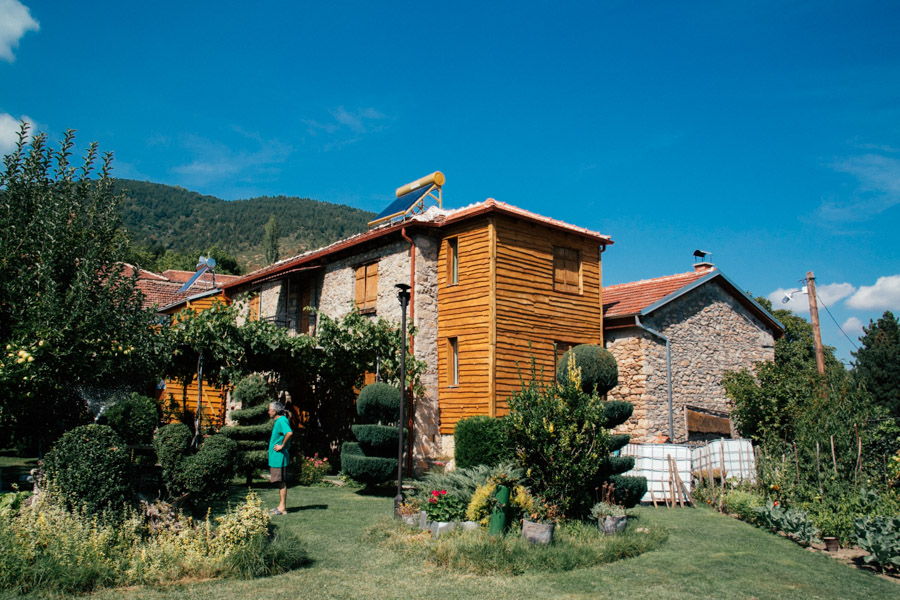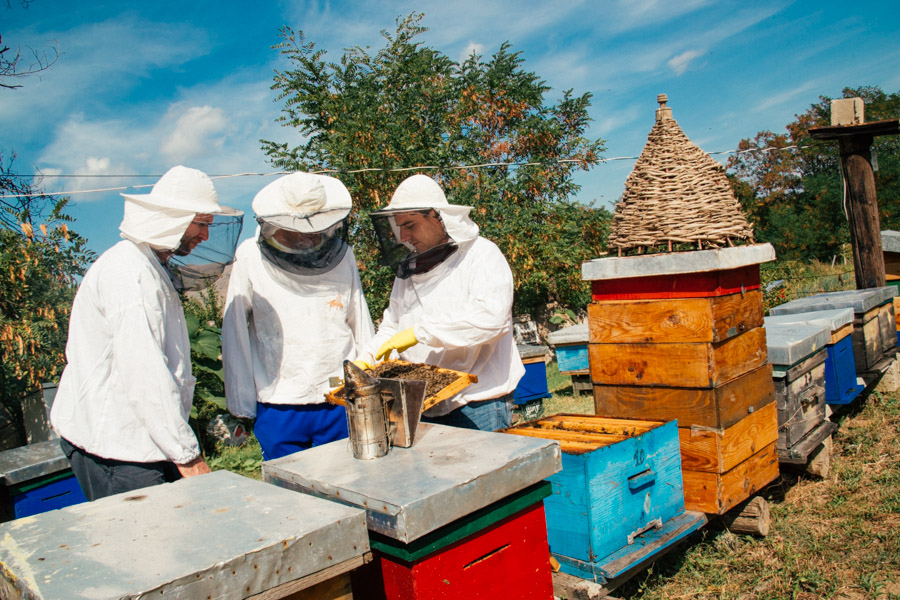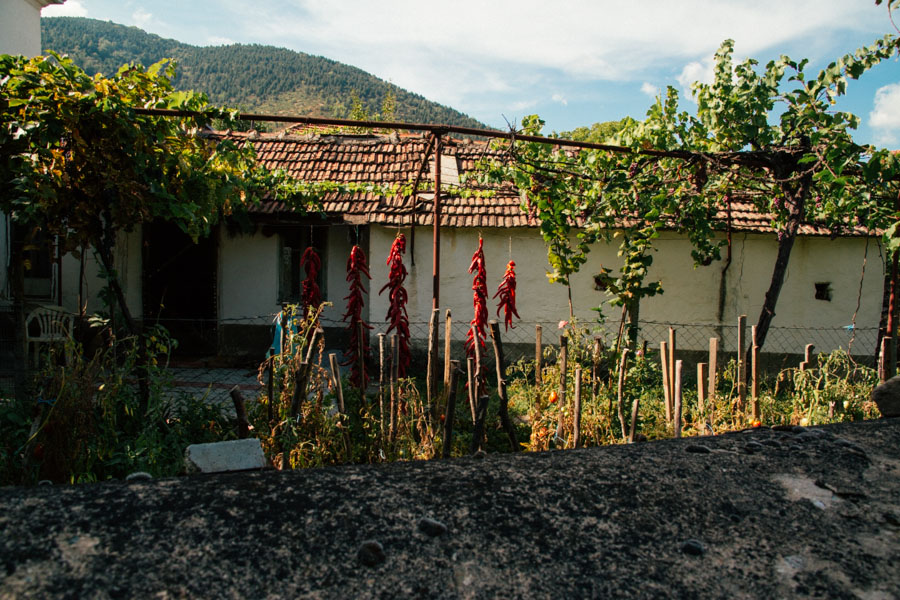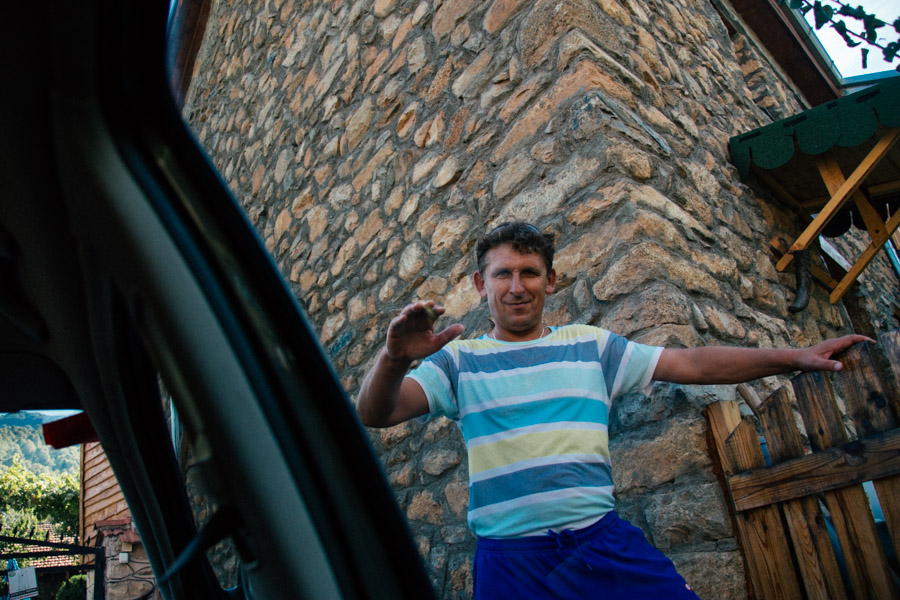 POVARDARIE WINE REGION
Last but not least, we visited the Povardarie wine region in Macedonia. We made sure to travel here in the month of September to witness the annual grape harvest. After visiting and filming a few different wineries, we ended up at Popova Kula Winery and based ourselves out of there for two nights. Some of the nicest images from this trip took place here in the Povardarie wine region. Here are some photos from the still camera.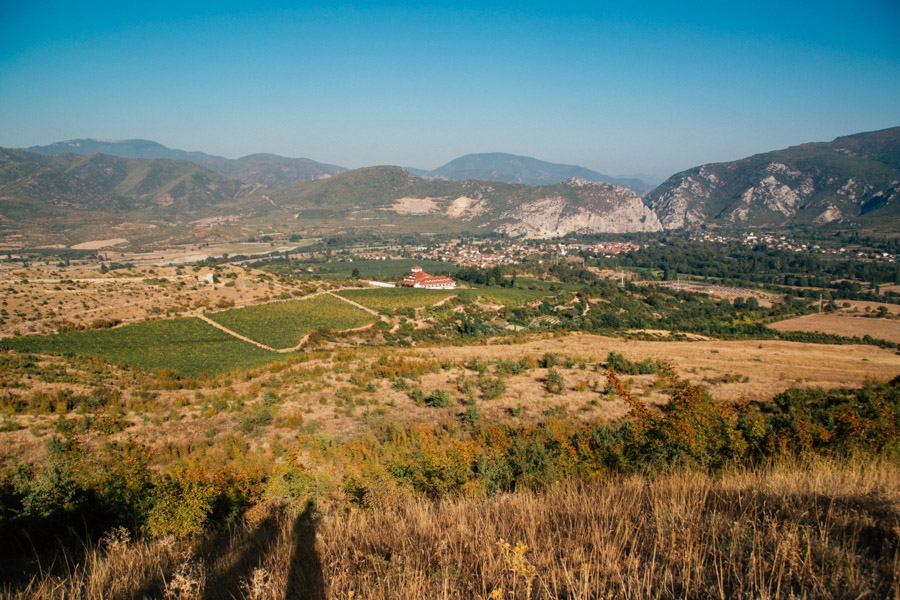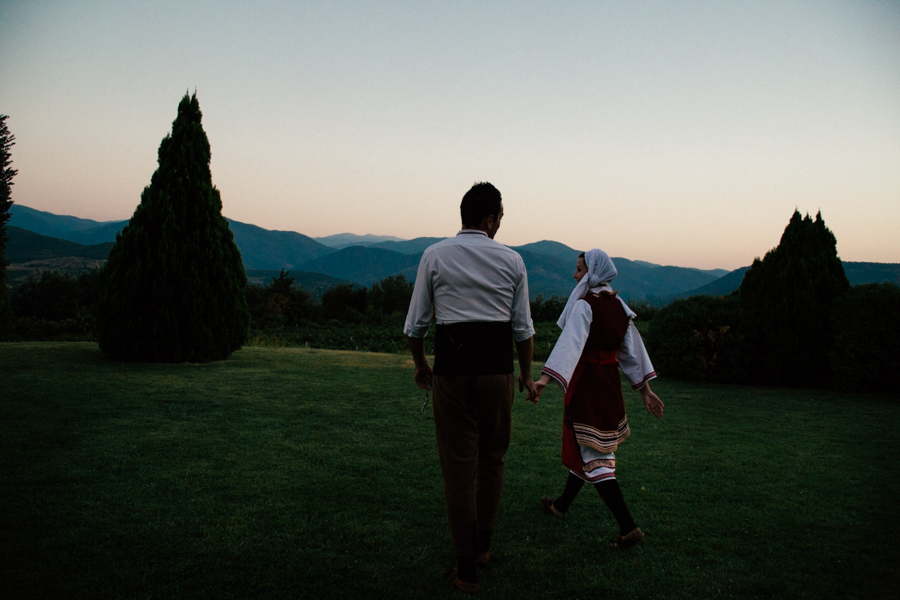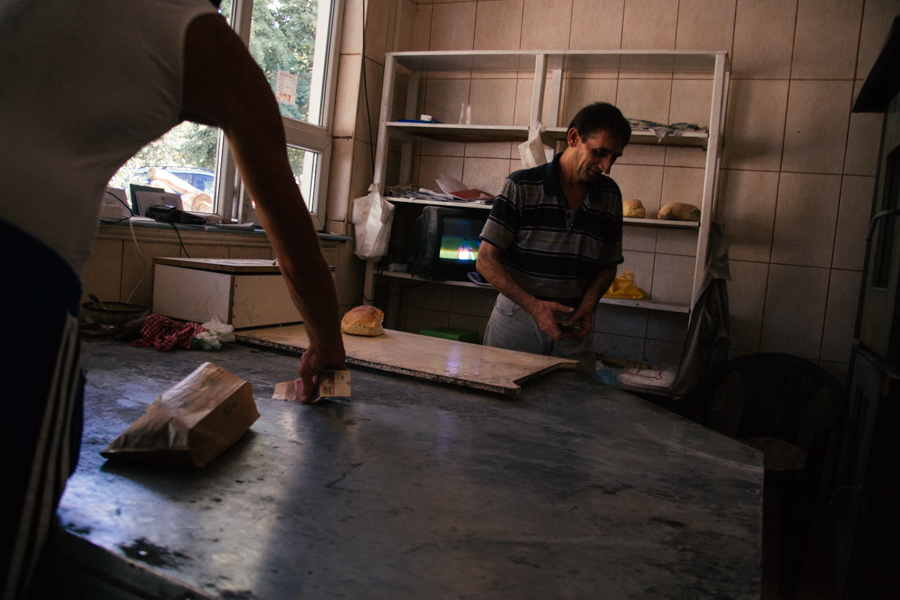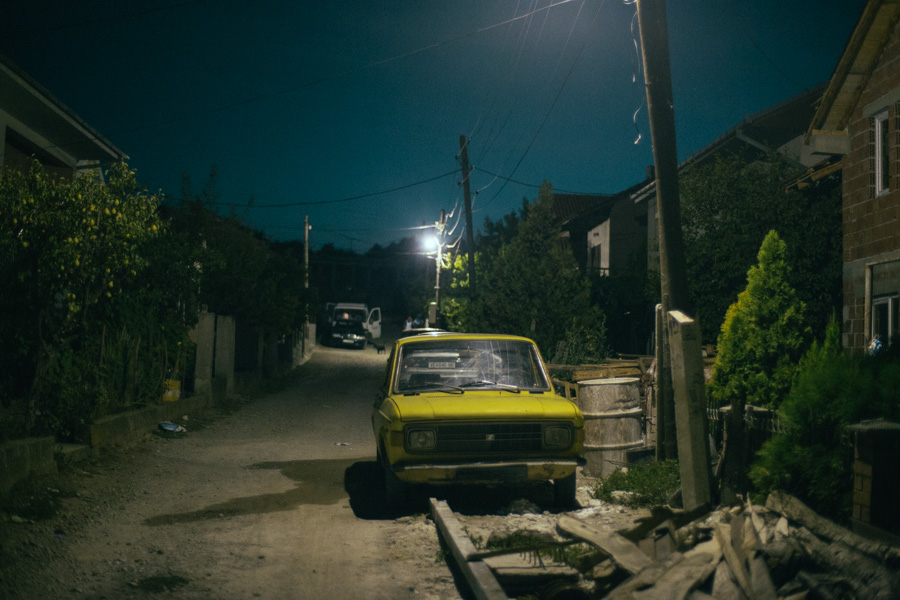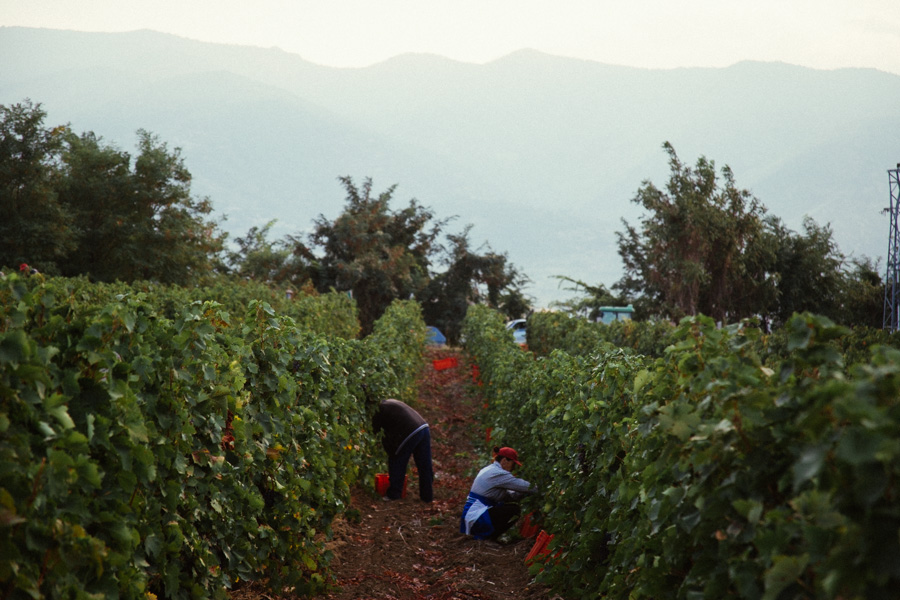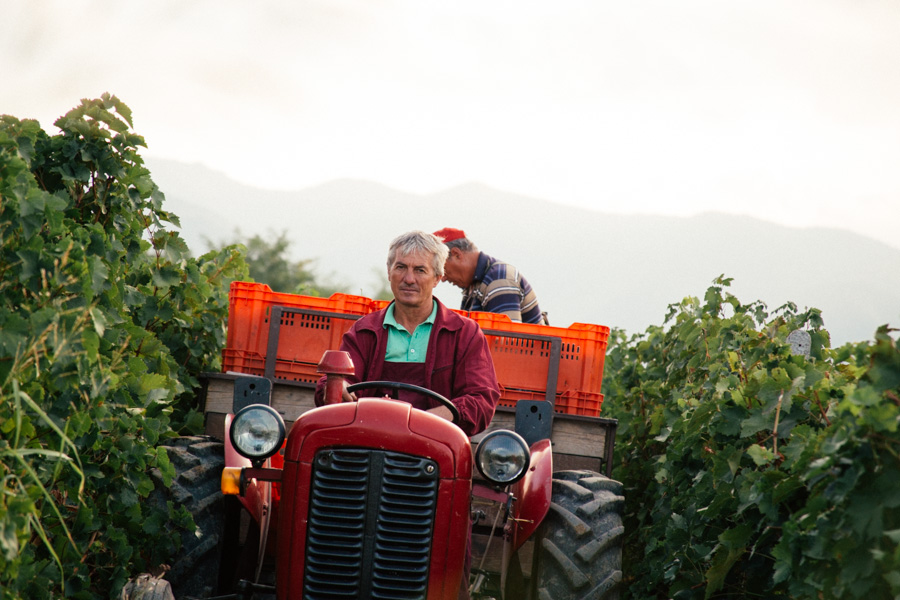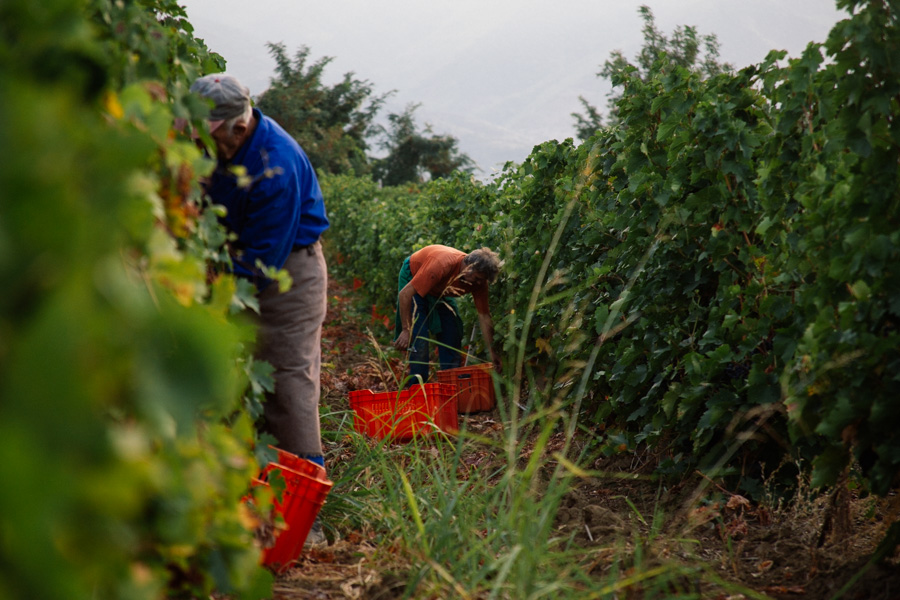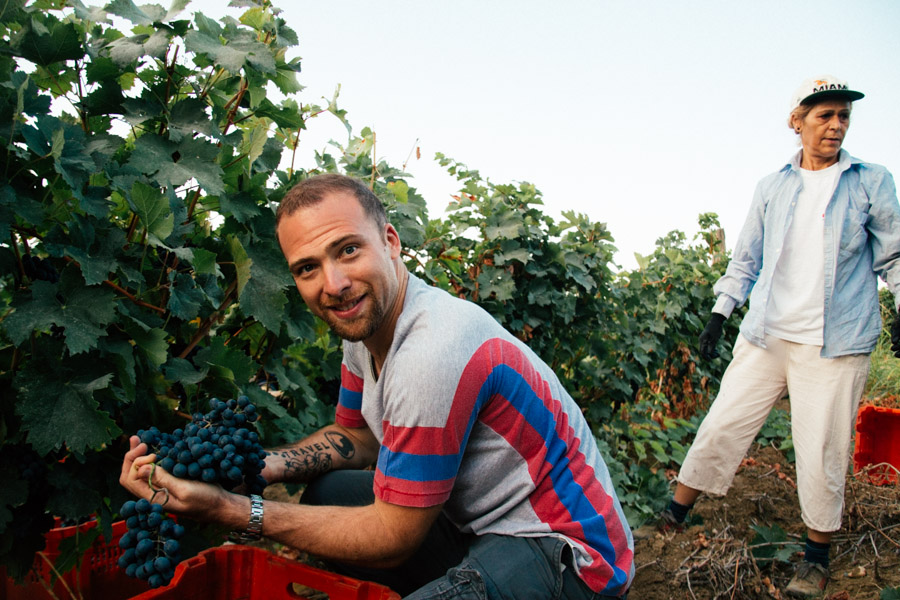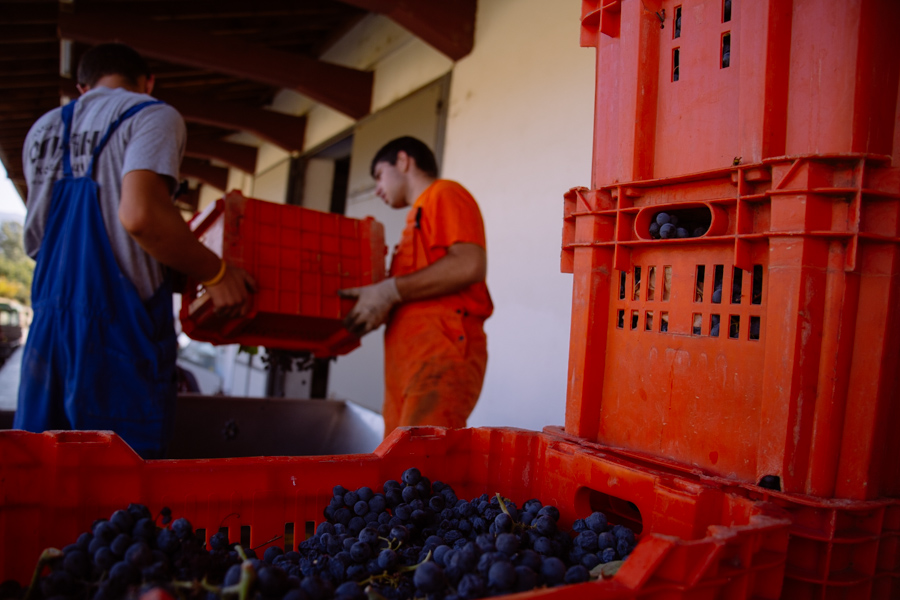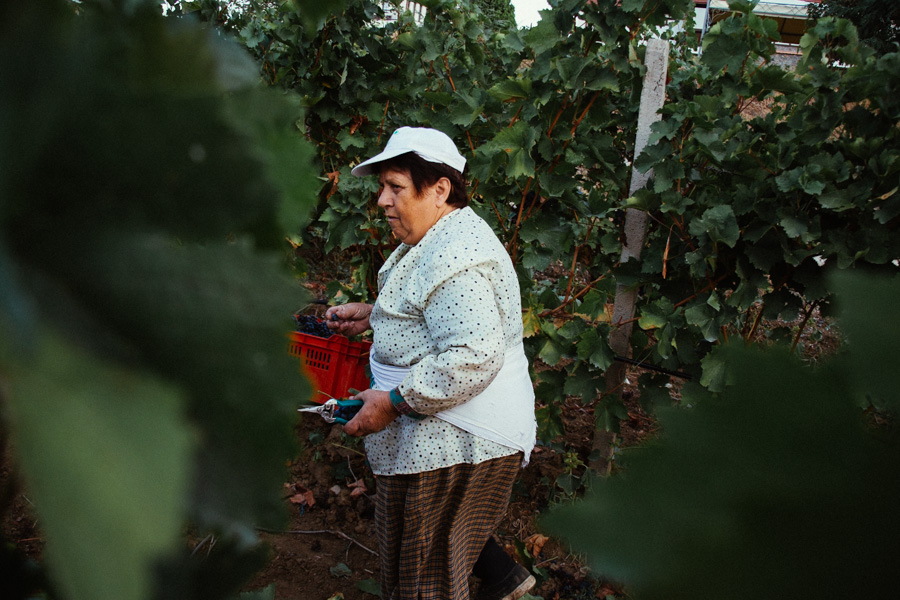 All in all we ended up loving Macedonia. The Balkans never disappoint. If you or your crew are ever looking to jump-start a production in Macedonia and need some help getting your travel production plans in order, please do not hesitate to give us a call.  We have Partners, Drivers, Crews, in each city and some great relationships within the ministry of tourism. Let us help you bring your production to Macedonia!
—Chroma House is a full-service video production company, specializing in all aspects of digital content creation and film production.–
–This production was made possible by David's Been Here
–All photography by Carlos de Varona