Interview with travel content producer: David Hoffmann of Davidsbeenhere.com
In 2007 I received a call after work one day. It was David Hoffmann, an old friend from high school. He was telling me that he heard I was into filming and If I wanted to collaborate on creating travel content for his website. Only catch, I needed to quit my job and rush order a passport. Well, I did. That day changed my life forever. For the next two years David and I traveled around the globe to around 27 countries filming every single day. It was an experience I'll never forget and one that greatly influences my work.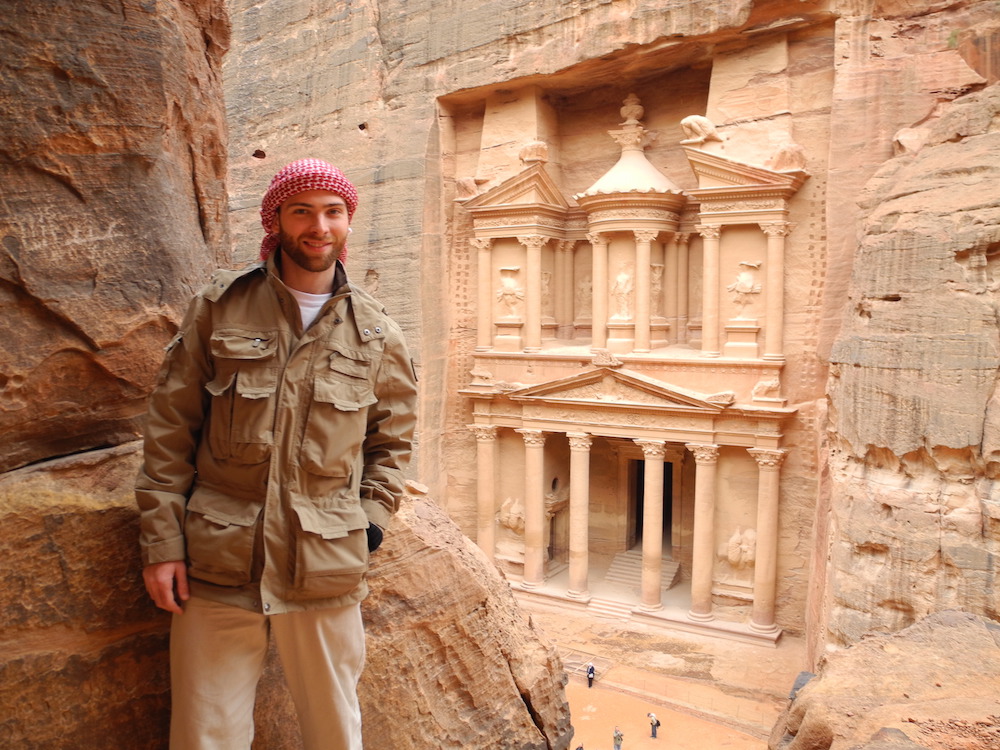 David is a now a well known world traveler and travel vlogger who has traveled to 70 countries and over 1,000  cities as of this posting. I wanted a chance to interview David, now that he's about to have his second child and become busier than ever. I had a lot to ask him, here are the highlights:
You've been traveling for quite some time now, how has your travel video production evolved from when you started to where you are now? 
In the beginning 2007, we were shooting on big bulky cameras on cassettes. Now we shoot with smaller DSLR cameras in 1080p and 4K. There was no smart phones when I started.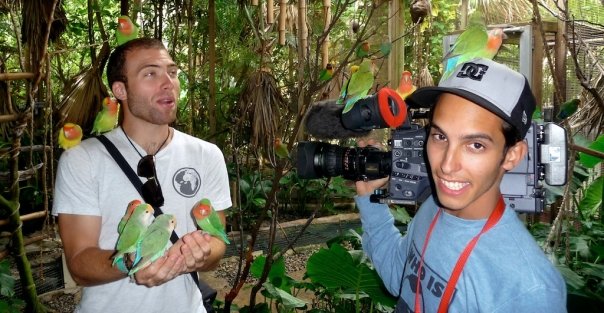 I consider my company a Travel Content producing company. The main thing is video, it's always been but I have also evolved to photography and articles on my blog.
What's been one of the biggest challenges when shooting on location in other countries?
The biggest challenge is not having enough time for unexpected destinations. I always have someone telling me about another town, village, winery etc.. nearby but our time limitations are the biggest challenges.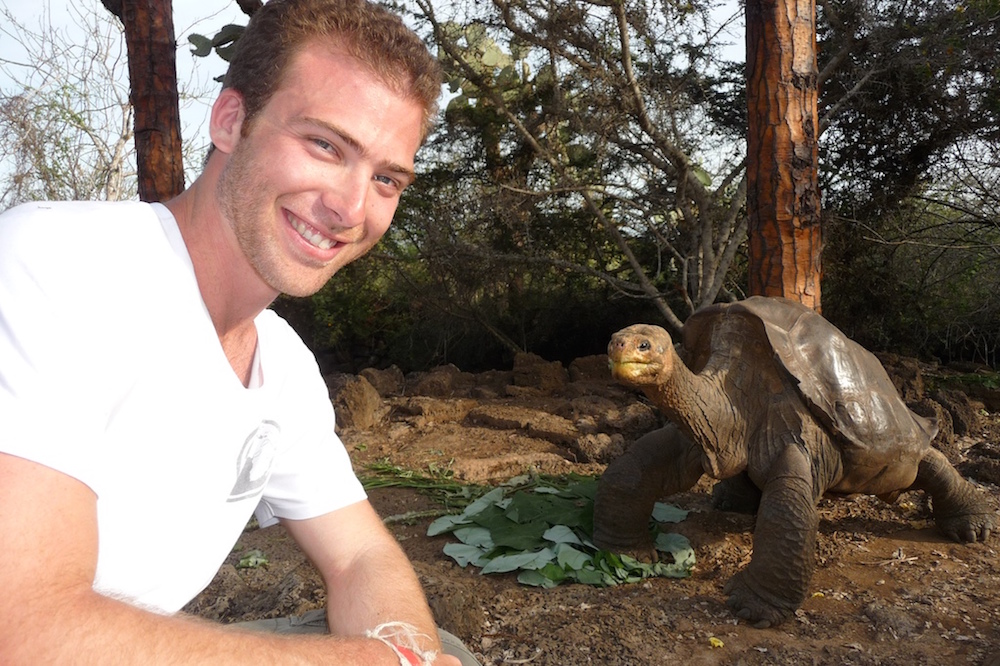 If you could give one tip of advice to someone who is trying to create video content, what would that advice be? 
Shoot a lot of never ending B-roll. My biggest regret from my first few years was the b-roll aspect. It really helps tell a story. Also talk on camera as much as you can more vlogger style.
Do you find yourself using different video equipment? For example when you're doing smaller project vs a bigger one? 
I usually shoot with 4 cameras. One DSLR Canon 80D, GoPro 6, DJI Mavic PRO and a smaller point and shoot for extra quicker content, oh plus my iPhone X.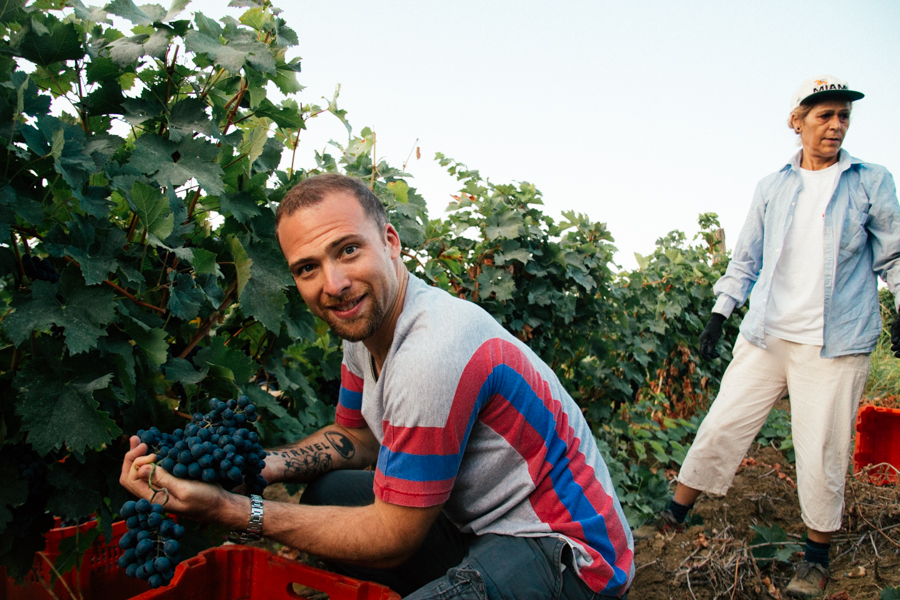 Which are the most challenging videos for you to produce? 
Believe it or not the travel guide videos I get hired to do are more difficult to edit. Shooting is not the problem, it's putting the story together after making a VO and then finding all the clips to go along with it. These are the videos that day multiple edit days. Vlogs are easy off the cuff, and take 3-6 hours to edit.
What is something that you want to produce in the future? 
I want to do a series of videos in Mongolia. I don't know what it is about Mongolia but I feel like it's the one nation that keeps popping up in my head year after year.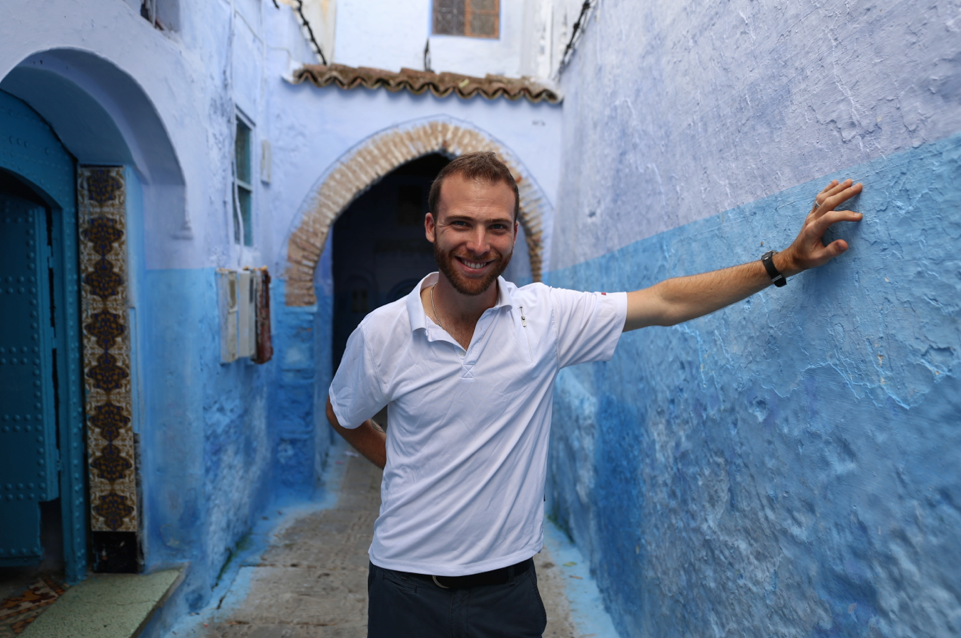 What's you're favorite video you've produced so far? 
My American Tries Indian Street Food in Delhi, India video. The video currently has 2 million views and is one of my favorite memories of my time in India. It was my first day landing in India and I was blown away and you can see it in the video. I have rewatched it a bunch of times! 
Describe a dream video production that you hope to do in the future.
I would like to do a series about the North and South Pole. From animals to the food and scenery. Also taking a dip in arctic waters is an epic experience!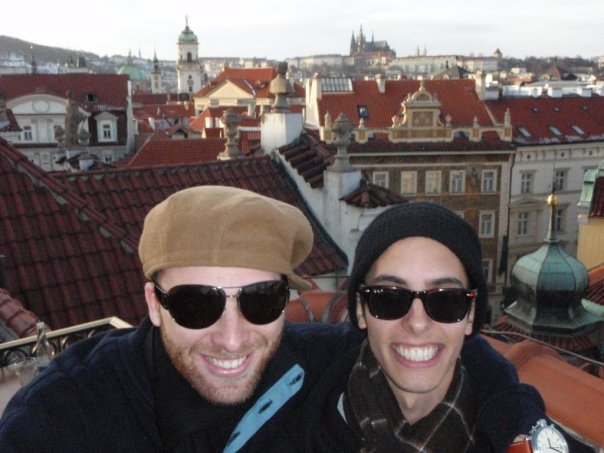 To find out more about David Hoffmann and his travels, check him out on youtube @davidsbeenhere or go to his website and check out his content.