Behind the lens: Drake's God's Plan Music Video | An interview with Marco Sroka
Drake's God's Plan music video was a real hit and an extremely proud moment for all of Miami. One of our good friends Marco Sroka, a local Miami film producer and filmmaker, was given the chance to work on "God's Plan" and we wanted to connect with him to see what it was like.  Heres a few questions we asked him along with the finished video below!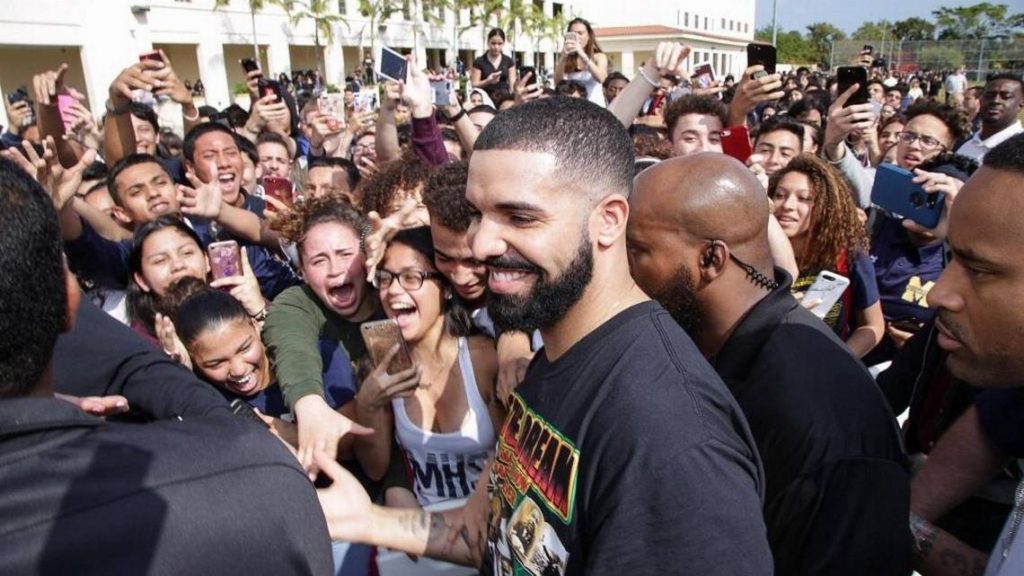 Tell us a little about how you found yourself on set of Drake's God's Plan music video.
I got a call from Liz González one of the best production managers in Miami, she asked me if I was available to work the next 3 days and I said yes, I had no idea it was a music video for drake until i got the call sheet.
What was it like finding out you were going to be on Drake's set?  Were you excited?
Yea of course I've always liked Drakes music I had only heard the song once or twice but there was definitely a lot of hype since its top on the radio
Drake is a high profile celebrity, was working with him and his team challenging? Was he approachable?
Drake would pull up in 5 Escalades with a security team that would clear the area of every location. The first time I saw him there was a federal agent next to him. He always had a possey of like 5 or 6 friends with him. I probably shook his hand and said hi to him once during the whole production.
Part of the video was shot in Miami Senior High School and University of Miami; these kids must have been super excited. How was that like?
It's funny because the kids In high school behave better than the ones in college! But I guess that's not surprising when you really think about it. Honestly I didn't realize how famous Drake was until I saw how crazy the public gets while arriving to each location.
Drake's God's Plan music video had everyone celebrating a postivie idea. Being from Miami, how did his message impact you?
I thought it was super cool, I've heard there is a lot of bad reviews and critiques about it but you can always expect a peanut gallery behind great things.
We know you work with some very talented creators here in Miami and

have produced content for some big names.  Do you have anything notable in the works that you want to tell us about?
I have some cool things in the works but there not officially approved yet and I have this superstition where I don't really speak about a project until it's 100% go.  So for now let's just keep our fingers crossed.
–
[embedyt] https://www.youtube.com/watch?v=xpVfcZ0ZcFM[/embedyt]
Stay tuned for more entries in this new series by Miami video production company, Chroma House.